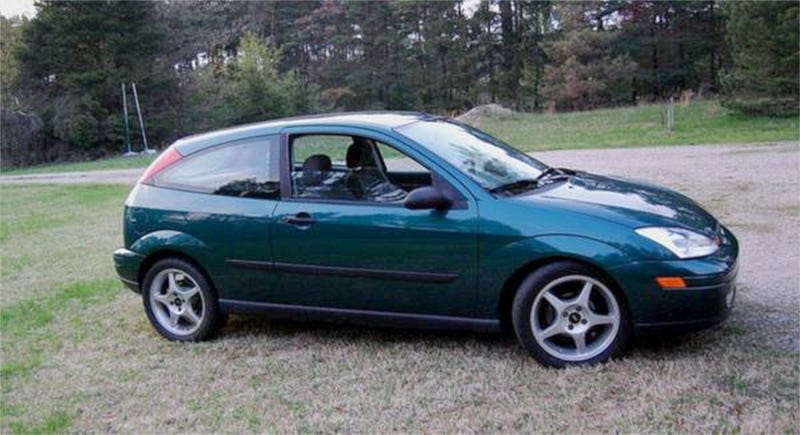 Rip Van Winkle is perhaps history's most famous sleeper but today's Nice Price or Crack Pipe V8 Focus could easily give Rip a run for his money. That is of course, if it doesn't run for too much of yours.
Let's just go out on a limb here and admit that if there's one thing that the Italians know, it's how to look good. That goes for everything from suits to cappuccino machines to girls on the back of Vespas, and most assuredly to cars. Obviously however, style costs money.
Of course here in 'Murica we're more interested in artifice and getting the best deal, and that's why yesterday we had a phony baloney Fiero-Ferrari which was offered at a significant discount from what the real thing would cost. Unfortunately for its seller, that discount wasn't nearly enough for the hard bargainers of Jalopnik, and it fell in an 84% Crack Pipe loss.