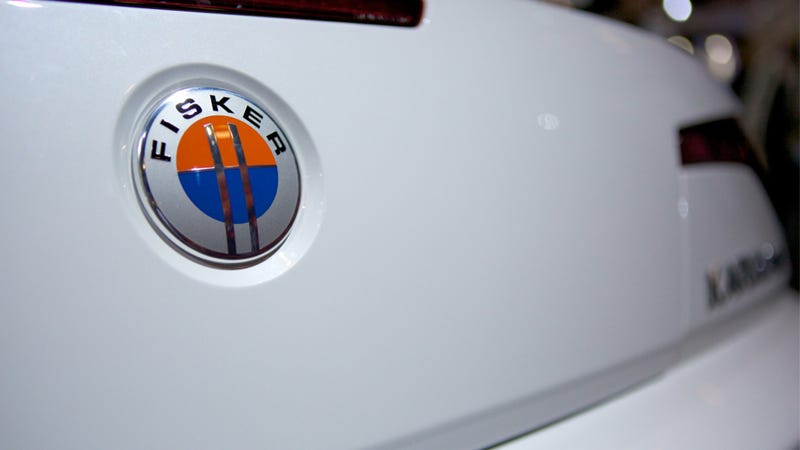 Fisker, the perennially-challenged but incredibly innovative hybrid car manufacturer, has filed for Chapter 11 bankruptcy protection. No, it technically hadn't before, despite suspending operations. And no, this might not be the end of the company. Maybe. Hopefully.
You should remember that legally, Chapter 11 Bankruptcy allows a company to be reorganized, as opposed to a Chapter 7 Bankruptcy, which provides for a complete liquidation of the company's assets. Either way, Fisker itself hasn't made a car in a long time.
The bankruptcy protection filing came as a result of the transaction which sees Richard Li, the man behind Hybrid Tech Holdings, buy the remains of the United States Department of Energy loan that was originally given to Fisker. In effect, American taxpayers lost around $139,000,000 on the company as Li is buying the remains of Fisker for about $25,000,000.