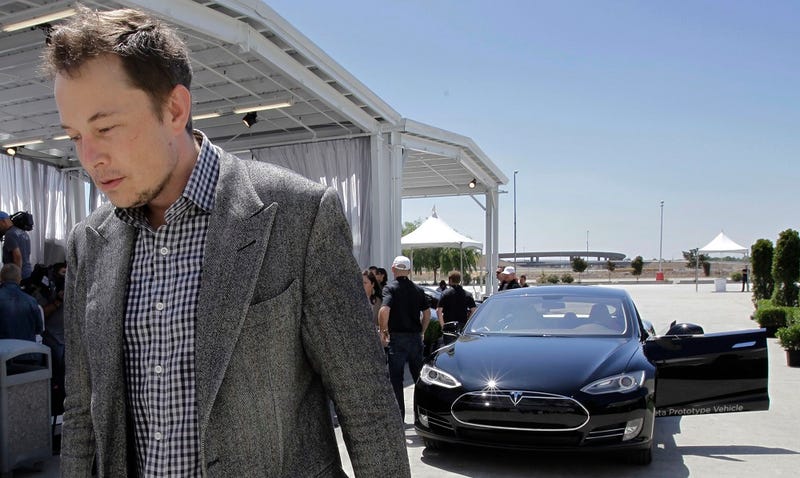 When Tesla Motors finally reveals its upcoming affordable electric sedan, the Model 3, at the end of next month, don't expect to see too much. Tesla CEO Elon Musk has been hedging back on the promise of the Model 3's reveal, confirming that we'll see "the first pictures" but probably not much else.
Elon Musk, as reported by TechInsider, was asked at a Tesla event last week when we would finally see the Model 3, and he confirmed "the first pictures of the Model 3 will be end of March." Just pictures? He continued on admitting that he was being "a little coy" and confirmed that we wouldn't be seeing everything the new fully-electric sedan had to offer next month.
The Model 3 will also not come with as many features upon release as the Model S sedan and Model X SUV in attempt to keep the price of the car around a previously suggested $35,000 before incentives, as well as make for a faster production timeline after several delays on getting Tesla's previous products to market.