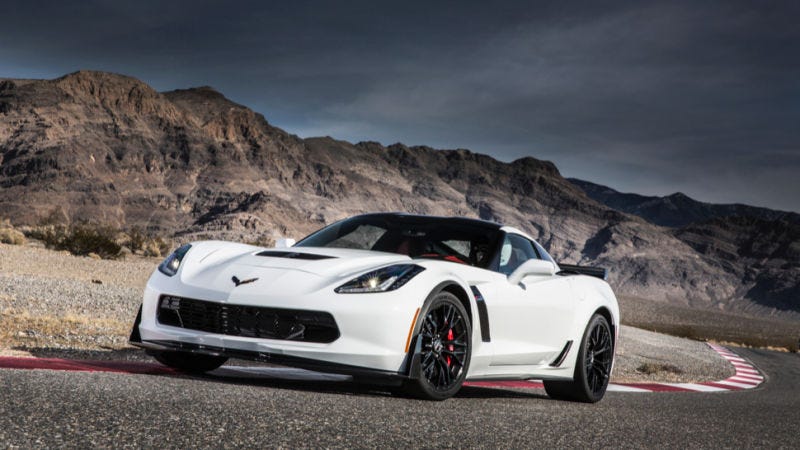 A Cuban immigrant who owns a Miami-area car dealership is celebrating the death of longtime dictator Fidel Castro with what he considers the ultimate expression of American capitalism: a big sale on a brand new Chevrolet.

According to the Miami Herald, Arnoldo Bomnin came to the U.S. from Cuba in 1996 when he was 26 years old. He came here with nothing and started as an avocado farmer then moved to car sales. Now he is the owner of Bomin Chevrolet in Miami, which he says is the largest minority-owned General Motors dealership in the nation. Of this, he said:
"Being a Cuban immigrant with some of my family still there, I know we are all praying and hoping for continued development and positive changes to come in Cuba's future...I was fortunate enough to make it to America and accomplish the American dream, and my hope is that one day Cubans will be able to experience the same freedoms there."
With the recent news of Castro's death, Bomin is offering up to $15,000 on select models such as Corvettes, Silverados, Tahoes, and Suburbans.
I don't mean to rain on Bomin's America-parade, but this his "Castro sale" isn't unique to his dealership or even the Miami metro area. Deals on Chevrolets abound at the moment. I mentioned a few weeks ago that you can land a great deal on a new Corvette and save upwards of $15,000.