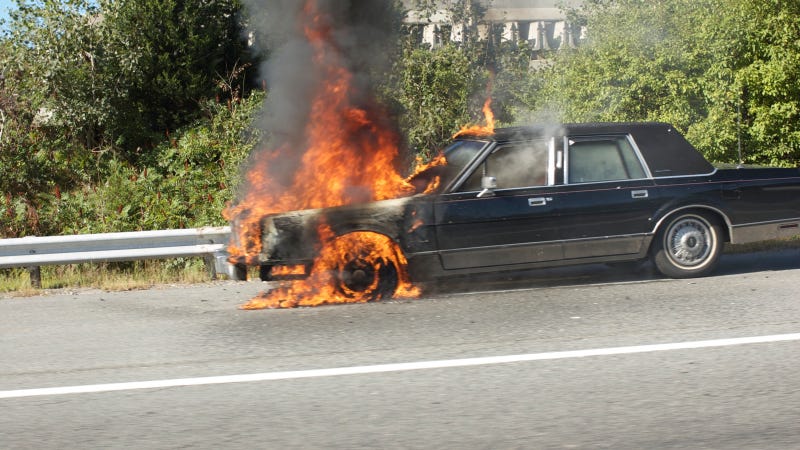 Personally, I'm not the kind of person who likes to get a lot of grief from his daily driver. I need it to be something I can depend on. I don't need to be screaming expletives at it when I turn the key. It could be the journalist in me, feeling the need to be ready to run and report breaking news, but I feel asking a car to just um... work, is not a lot to ask.
My 1998 Saab 900 was my first car and has been the only car I've ever owned. I got it five and a half years ago with 91,000 miles on it and it was a well-used example. Sure, I've had the alternator, radiator and other bits replaced, but it's never left me stranded.
But now, 14 years old with 155,000 miles, it's starting to give me grief. The A/C compressor has long been dead, and that wouldn't bother me so much had it not been for the record heat in Southern California this week. (I have the right to complain about 100 degree-plus heat in October!)
More telling though is that this is a Saab, a company that's now a parts distribution company rather than an automaker. Except they haven't been that great at delivering parts.