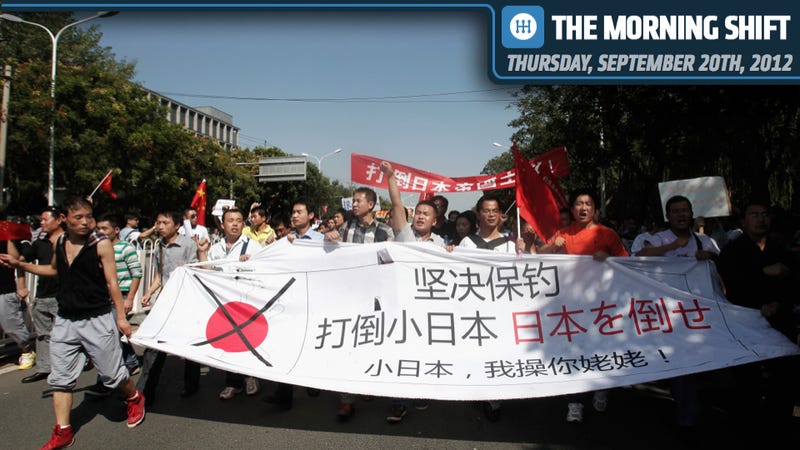 This is the Morning Shift, our one-stop daily roundup of all the auto news that's actually important — all in one place at 9:00 AM. Or, you could spend all day waiting for other sites to parcel it out to you one story at a time. Isn't your time more important?
---
1st Gear: Scooting Around On A BMW
Car and Driver says BMW is going to unveil the C Evolution scooter in Paris next week. We told you last month that BMW was getting back into the scooter business, after having been out of it for nine years. BMW says the C Evolution is a "near-production prototype" of an electric scooter as it may appear in mass-market form. The e-scooter has been designed to address increasingly stringent urban emission standards, without the range limitations of traditional electric vehicles.