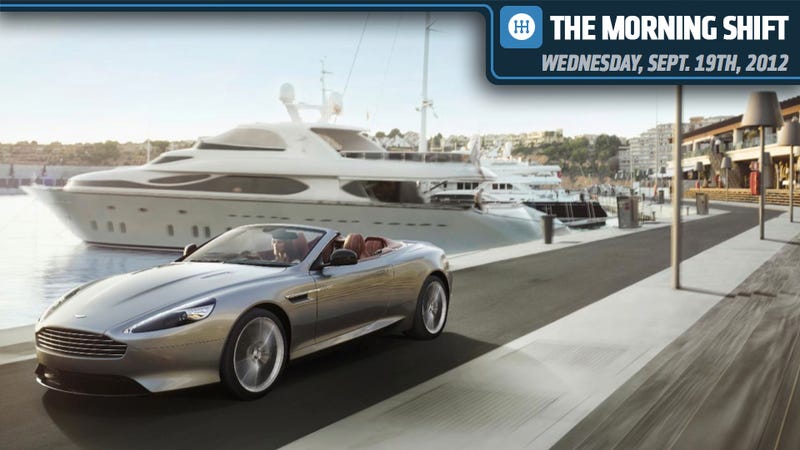 This is the Morning Shift, our one-stop daily roundup of all the auto news that's actually important — all in one place at 9:00 AM. Or, you could spend all day waiting for other sites to parcel it out to you one story at a time. Isn't your time more important?
---
1st Gear: Relax. Alan Mulally Isn't Going Anywhere
Bloomberg reports Ford CEO Alan Mulally says he has no plans to retire any time soon. You'll recall that Bloomberg and a number of news organizations reported last week that Mark Fields was about to get a promotion that could put him in position to become Mulally's successor. That hasn't happened yet, and now Mulally is trying to dampen speculation about his departure. "Please don't write me off yet," Mulally, 67, told reporters after a press conference in New York's Times Square to discuss Fusion's fuel economy. "I mean, I love it here."