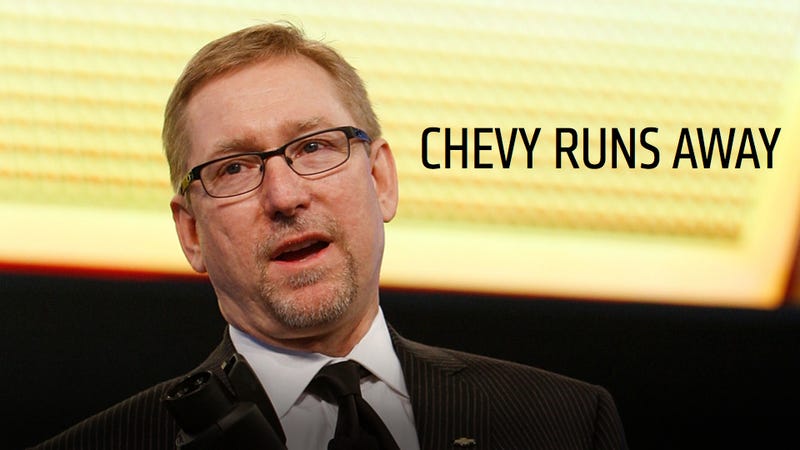 General Motors is parting ways with its Chief Marketing Officer Joel Ewanick, sources tell Automotive News, ending the approximately two-year tenure of the sometimes controversial exec's term.
Ewanick first gained notoriety at Hyundai, where he envisioned the brand's successful "Assurance" campaign. You remember the one. If you lost your job and had just bought a Hyundai they told you you'd be able to return it with no penalty. It was genius marketing at the height of a panicky economic downturn that convinced frightened people to buy new cars, with no realistic downside for the company.
He was then nabbed by Nissan before being picked up by GM.