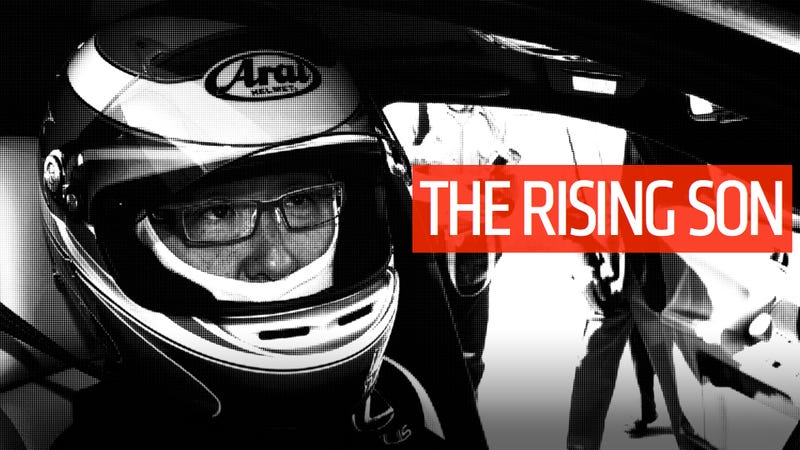 Let's face it: when Akio Toyoda became CEO at Toyota, nobody really knew what to make of it. Was he just representing the family's interests? Would he be a puppet for management? Or was he a Hail Mary pass to pull Toyota out of its slump?
Now, we know the answer. He's a car guy, and because his last name is Toyoda, he gets to build his dream car — in this case, a BMW.
Toyota and BMW are teaming up on what they're calling an environmentally friendly sports car. They aren't saying very much about it, in fact they buried the news in their announcement of an expanded technology partnership with BMW. Not a single reporter in Japan asked a question about the sports car (Boo!).