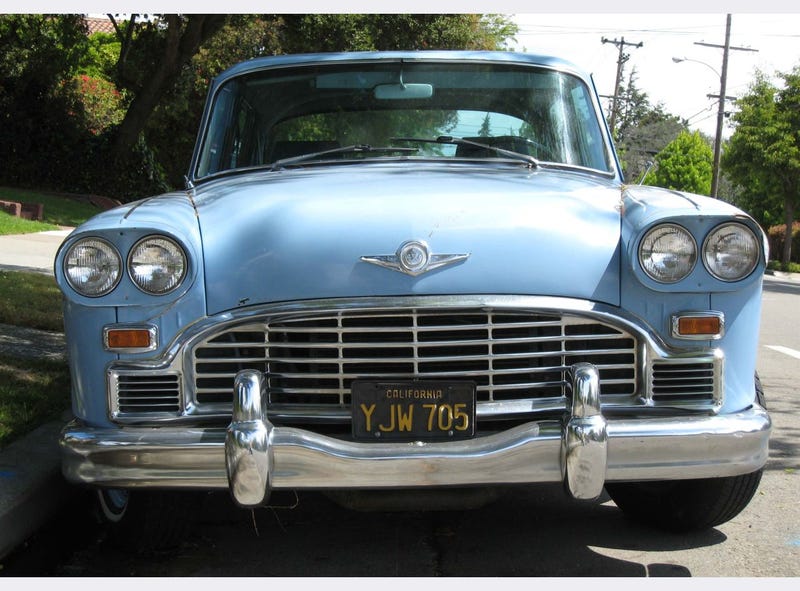 Checker Marathon
26 years (1956-1982)
Many different engines, but the Marathon stayed the same.
Mitsubishi Lancer (3rd gen) / Proton Saga
25 years (1983-2008)
How much of the Lancer Fiore remains in today's Saga? Nearly all of it, apparently. Note: the image depicts the non-Lancer-based '09 Saga.
Image source
Daihatsu Charade / FAW Xiali TJ7101
26 years (1983-present)
See how much useful information you can extract from the FAW website about this fine automobile, then let us know if we were totally wrong in assuming that it's still a Charade.
Image source
Fiat Uno
26 years (1983-present)
The Uno was made all over the world, but Brazil is the last Uno holdout, building sedan and wagon versions.
Image source
Porsche 911
25 years (1964-1989)
Was the 911 essentially the same car until the 964 version? Quite a tough call; if we exclude the 911 from the list, we'll be fending off a rain of Molotov cocktails from enraged Porsche fanatics who feel left out. Including it will make many of those same fanatics mail us some Unabomber-style packages, since we're implying that the 911 hasn't always been at the very leading edge of performance-car technology. We decided that sufficient parts interchange between '64 and '89 models to get the 911 on this list.
Fiat 127
25 years (1971-1996)
The Argentinean version of the 127-based Fiat 147 wagon continued until 1996, 16 years after Fiat stopped building the car in Italy.
Image source
Lada Samara
25 years (1984-present)
There's no Fiat content in the all-Russian Samara, and you can still buy yourself one! After the end of the Soviet Union, the Samara got some pretty entertaining commercials.