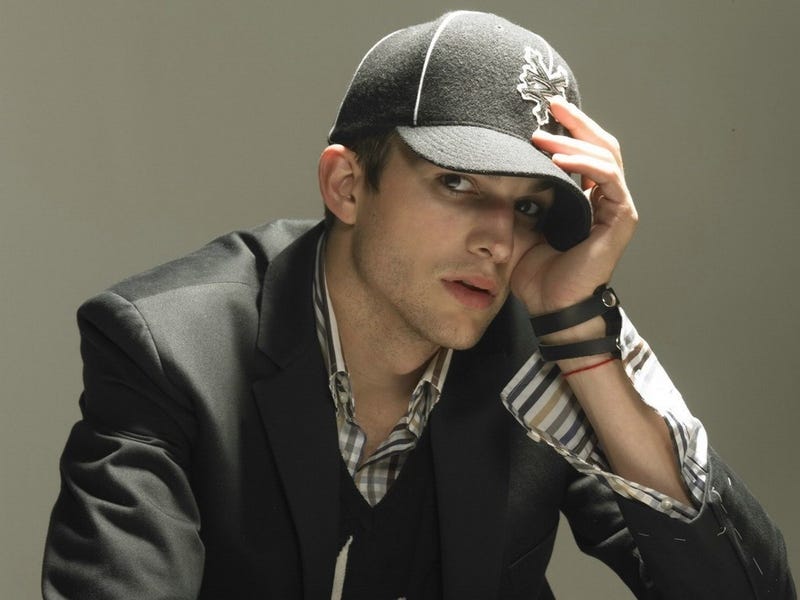 Sometimes life isn't fair. Celebrities can afford to buy beautiful new Maseratis and Range Rovers. And what do they do? This year, they seem to be having a lot of problems with mountains.
Celebrity: Junior Seau
Car: Cadillac Escalade
What The Heck Happened: Apparently Junior Seau was driving angry. (He probably does everything angry.) After an argument with his girlfriend, and subsequent arrest, he drove off a mountain in Carlsbad, California.
The Excuse: Asleep at the wheel.