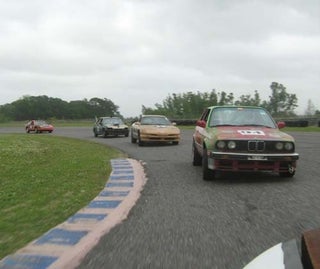 S
The LeMons race season has entered a particularly crazy stretch, due to the break triggered by Chief Perp Lamm's wedding, and so we have races on back-to-back weekends. Here are the results from last weekend's New Orleans event.
We experienced zombies, alligators, drive-thru daiquiris, exhaust-cooked ribs, 10,000 percent humidity, a Hemi-powered '51 Saratoga, drag racing, and many E30s in the hunt for the overall win. Have the E30 racers finally solved their cars' nagging reliability problems, or are we just witnessing the results of a Darwinian culling of the weaker Bavarians? Either way, we saw the second-ever multiple LeMons winner, and a German Index Of Effluency winner gave the awards ceremony a decidedly Teutonic cast. The enervatingly swampy weather sapped the will to wrench from many teams whose vehicles crapped out early— including the Integra that was knocking off laps about five seconds quicker than the next-quickest competitor— and that led to quite a few teams giving up on racing and retreating to the blessedly thrown-rod-free French Quarter. We'd never see that sort of attitude in South Carolina or California, but life moves at a different pace in the bayou.

Not enough LeMons action for you? Check out the top lemons of past races: Altamont '07 • Arse Freeze '07 • Altamont '08 • Ohio '08 • New England '08 • South '08 • Texas '08 • Arse Freeze '08 • Texas Spring '09 • South Spring '09 • Reno '09 • New Orleans '09 • New England '09 • Buttonwillow '09 • South Fall '09 • Ohio '09 • Texas Fall '09 • Arse Freeze '09 • Phoenix '10 • South Winter '10 • Texas Winter '10 • Sears Point '10 • Detroit '10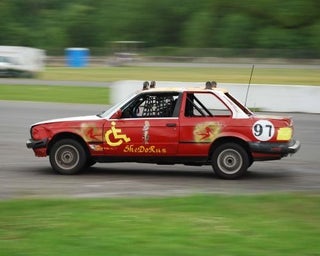 S
1. Race Hard Race Ugly #93, BMW 325iS
Overall Winner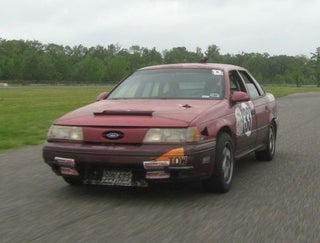 S
2. Red Rocket Ratnest Revival, Ford Taurus SHO
Winner, Class Bad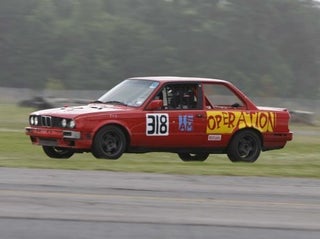 S
3. Team Operation, BMW 318i
Winner, Class Good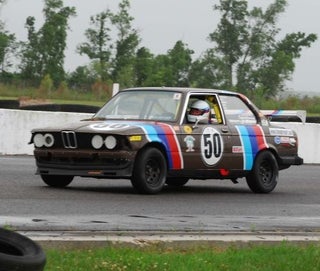 S
4. Live Oak Nudist Resort II, BMW 320i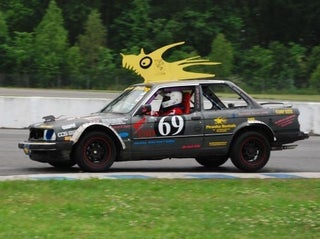 S
5. Who Dat! Piranha-n-Chitlins, BMW 325e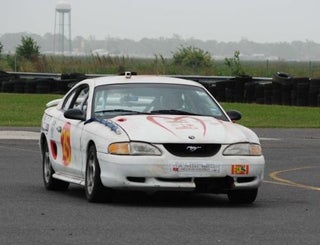 S
6. Speed Racer & the Racing Rednex, Ford Mustang
Winner, Least Horrible Yank Tank award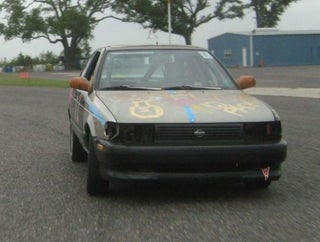 S
7. Team HOR, Nissan Sentra SE-R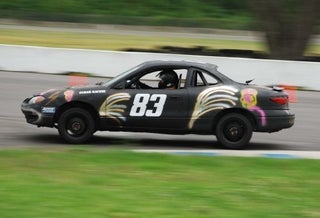 S
8. FUBAR Racing, Ford Escort ZX2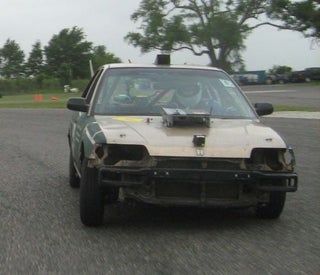 S
9. Kentucky Fried Racing, Honda Civic
Winner, Class Ugly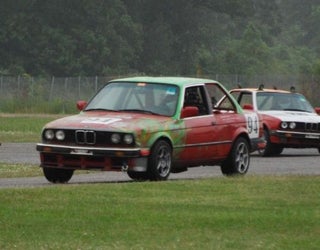 S
10. Race Hard Race Ugly #94, BMW 325iS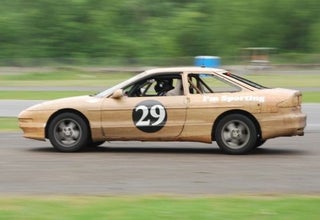 S
11. Boner Motorsports, Ford Probe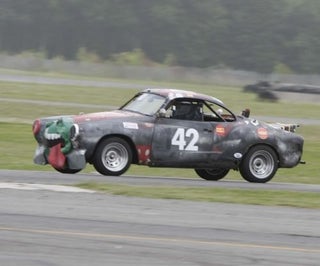 S
12. Mostly Harmless Racing, Volkswagen Karmann Ghia
Winner, Index Of Effluency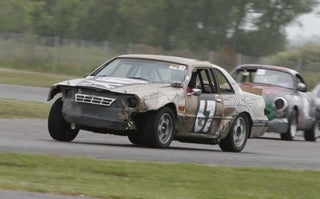 S
13. Cupcake Racing, Ford Thunderbird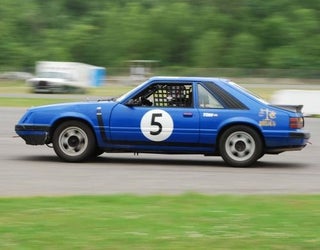 S
14. TDH Motorsports, Ford Mustang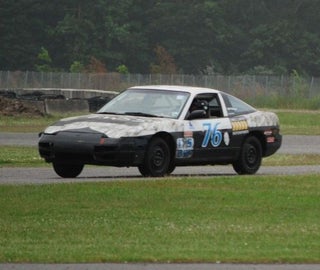 S
15. TWSS Racing, Nissan 240SX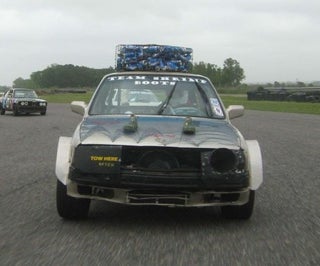 S
16. Who Dat! Shrimp & Boots, BMW 325e
Winner, Heroic Fix award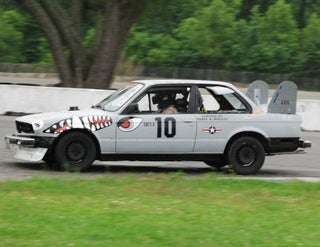 S
17. Warthog Racing, BMW 325e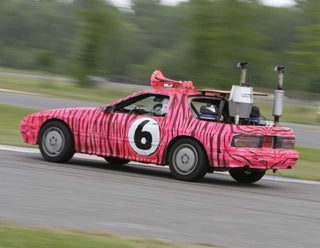 S
18. Team Sensory Assault, Mazda RX-7
Winner, Organizer's Choice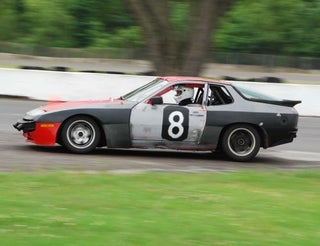 S
19. www.team8racing.com, Porsche 924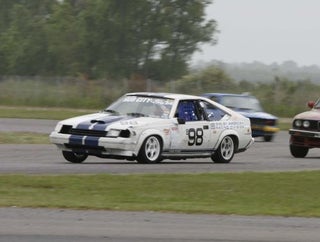 S
20. GT$500 Racing, Toyota Celica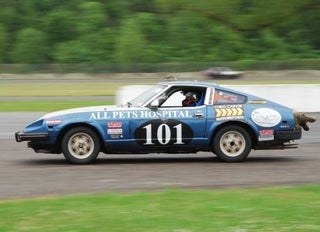 S
21. The Whip-Its, Datsun 280ZX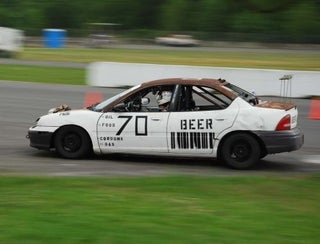 S
22. Tetanus Neon, Dodge Neon
Winner, Grassroots Motorsports Most From The Least award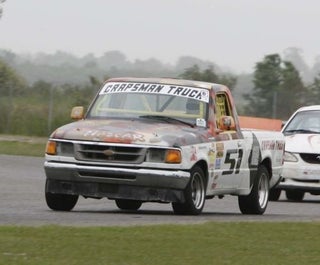 S
23. Team Danger Ranger, Ford Ranger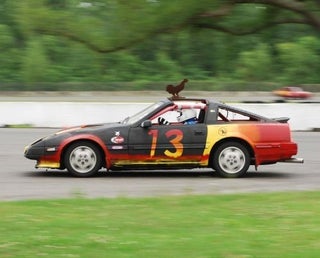 S
24. Krewe of Wrecks, Nissan 300ZX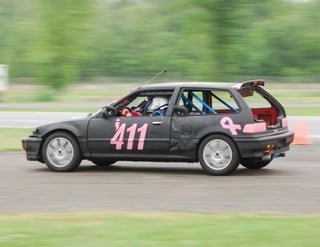 S
25. Rolling Chicane Racing, Honda Civic
Winner, I Got Screwed award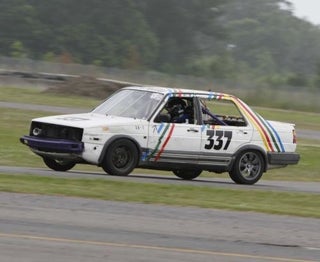 S
26. Ludicris Speed, Volkswagen Jetta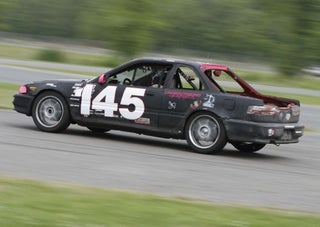 S
27. Prancing Donkeys, Acura Integra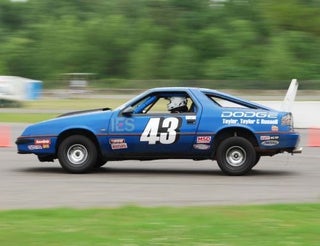 S
28. Team Petty Racing (Celebrity Team Impersonated), Dodge Daytona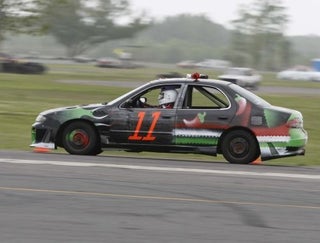 S
29. Altimate Annihilation, Nissan Altima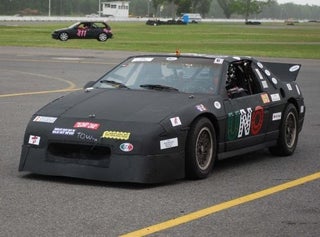 S
30. @*%!? Unknowns, Pontiac Fiero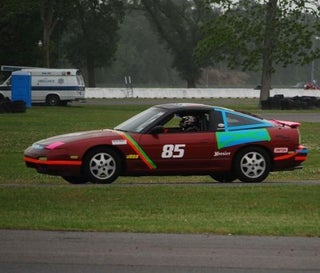 S
31. 240 Racing, Nissan 240SX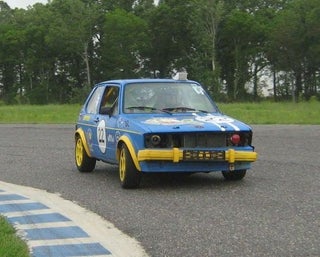 S
32. Team Blue Goose 2, Volkswagen Rabbit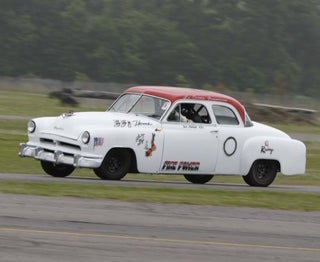 S
33. NSF Racing, Chrysler Saratoga
Winner, Judges' Choice award
Disclosure: Murilee Martin gets paid crazy baksheesh (and, if he plays his cards right, a fully restored De Tomaso Longchamp) for his work on the LeMons Supreme Court.