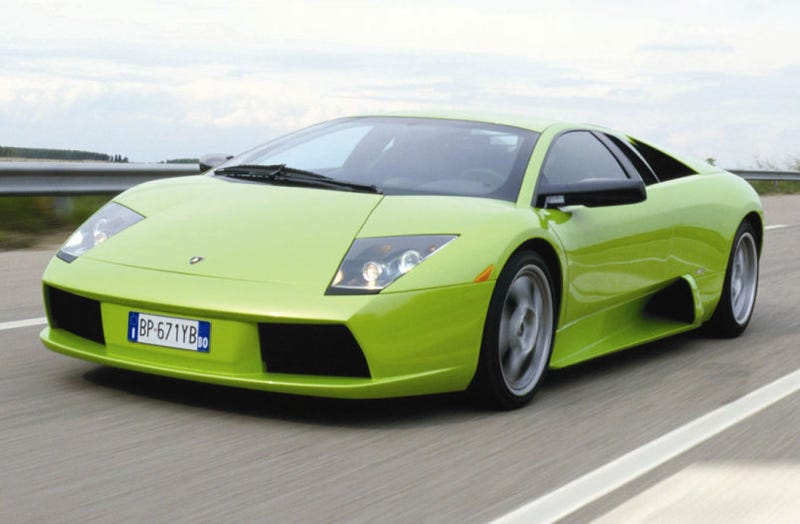 Under pressure to reduce emissions and increase fuel economy, Lamborghini says it's developing hybrid engines and researching biofuels. Would you drive a Lamborghini Hybrid?
The news is buried deep in a press release about solar panels on factory roofs, using recyclable implants in booth babe's breasts and all sorts of nonsense about CO2. But here's the key paragraph for ADD-addled readers.
At this point, Research & Development activities will continue in the following directions:

- decreasing vehicle mass
- improving combustion
- reducing friction
- Start-and-Stop systems
- hybrid drive train solutions
- biofuels
The Italian supercar maker has previously discussed the possibility of future hybrid powertrains, most likely on the Lamborghini Estoque, should it reach production. At last year's Paris Motor Show, Lambo President and fashion icon Stephan Winkelmann said about the Estoque, "a particularly economical, but nevertheless dynamic, variation would be a V8 with a hybrid module or an extremely high-performance TDI."