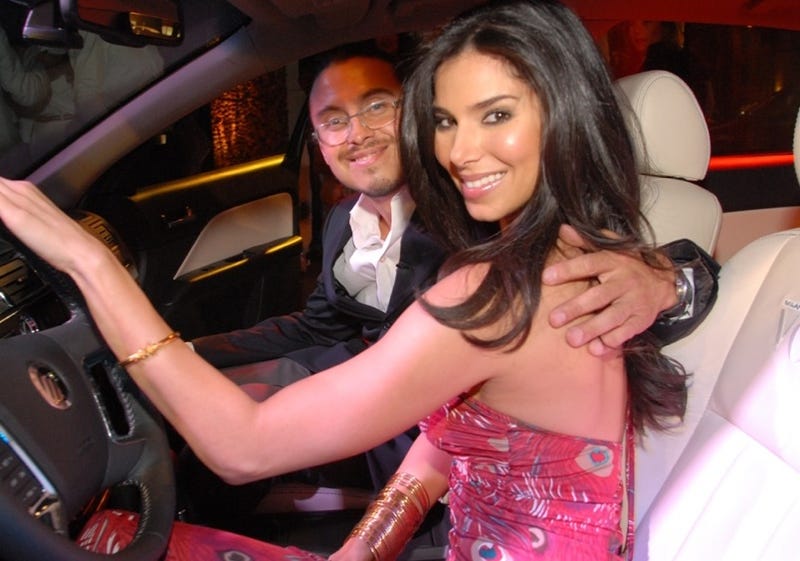 Sources close to Camilo Pardo, the rock star designer behind the breathtaking Ford GT, claim he's been asked to leave Ford. We're heading to Motor City Bar to mourn and stare at the GT mural.
What we know is Pardo's been telling folks before the Detroit Auto SHow he thought he'd be fired "sometime soon." We've now been told by a very trusted source he's been either fired or asked to leave the automaker in the next few weeks.
We attempted to reach Pardo, but he's unavailable and currently out of the country. Still, we're reporting the news because we feel our source is correct and the information's accurate. We asked Ford to comment and were given a "no comment." Don't read anything into that non-response because Ford routinely doesn't comment on employment actions regarding staff. We're also not sure Camilo would be able to say anything anyway if we were to ask him, as he'd more than likely have some kind of a non-disclosure agreement.
The news Camilo Pardo, the designer of the gorgeous Ford GT, has been asked to leave Ford comes as a shock to us. Even more shocking is the news we hear he'd basically been sidelined the past couple of years doing sketches of non-notable items like side-view mirrors.