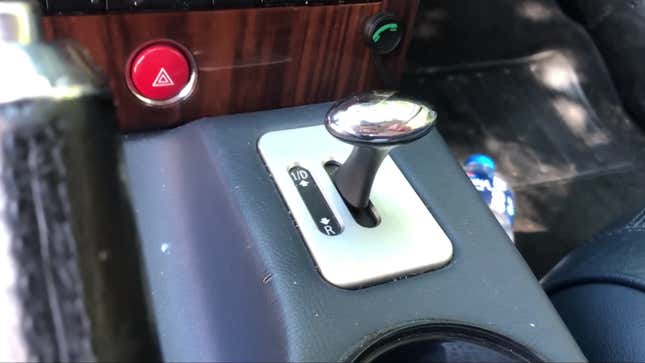 A transmission can really make or break a car. Sometimes you've got all the right ingredients: a good engine, the right drive wheels, a pretty body and an excellent suspension, but the way gears are dispatched leaves a lot to be desired. It's a real killer for a car's vibe if you ask me. That's what led us to our question from a few days ago.
We wanted to know what otherwise great cars were ruined by their shitty transmission. We got a hell of a lot of answers from you folks. Apparently, you all take this as seriously as I do, so kudos to you all for that.
We've got a little bit of everything here. New cars ruined by CVTs, older performance cars marred by their shitty single-clutch automated manual transmissions and just about every slushbox hooked up to a sports car you could imagine. Hell, there are even some straight-up garbage manuals out there that you guys covered.
So anyway, why don't you sit back, relax and take a look at some great cars with terrible transmissions? It's going to be a fun and hate-filled place for us all.