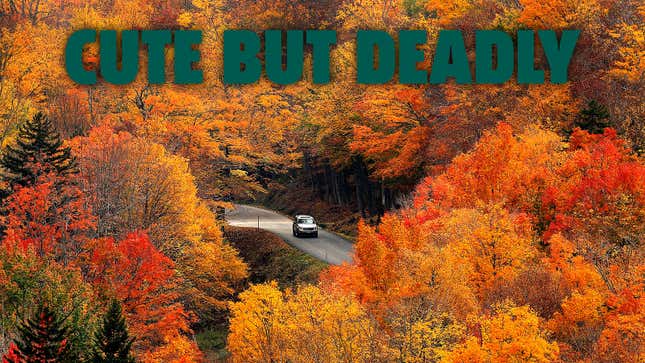 We've all taken journeys that ended up being sketchier than we'd expected. Maybe the road turned out to be in a much worse condition than you'd thought it would be, or the traffic around you might have been much more erratic than you were prepared for. Whatever the reason, a lot of factors can make a road seem pretty dangerous.

With this in mind, we turned to you to uncover some of the most dangerous roads you've ever driven. From Kuwait to California, you came back with some great suggestions for risky roadtrips you could take around the world.
We've rounded up some of the top responses we received, so sit back, relax and flick through the following slideshow to uncover some of the deadliest drives Jalopnik readers have ever taken.