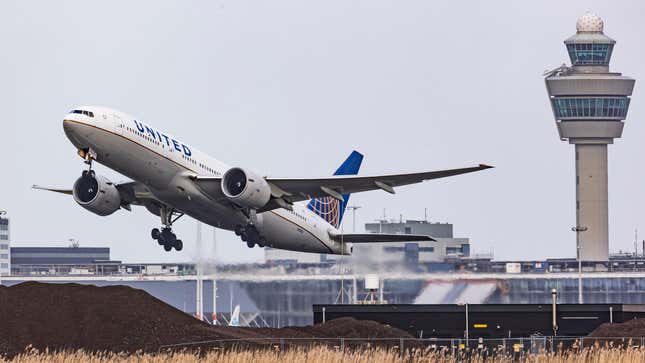 International airports are the first impression that most travelers have of a country or major city. Terminals serve as literal gateways to the world where millions of passengers pass through annually. Some governments prioritize constructing and maintaining state-of-the-art airports to attract tourism and economic trade. It is also a point of pride for many countries to have a prestigious airport serve as a hub for its national airlines.

The most significant point of pride is claiming to have the best airport in the world. Since 1999, Skytrax, an international air transport rating organization, has administered a comprehensive customer survey for the title. The survey covers various topics, from the airport's terminal comfort and bathroom cleanliness to public transportation options and security wait times.

The award's prestige primarily comes from Skytrax's efforts to ensure its survey is as unbiased as possible. The organization covers the survey's cost entirely out of pocket. Responses are tightly monitored to prevent duplicate or irregular entries. Also, Skytrax doesn't ask for payment to take the survey or to include an airport in the final ranking.
Here are the top 25 airports in the world, as ranked by Skytrax in 2023.