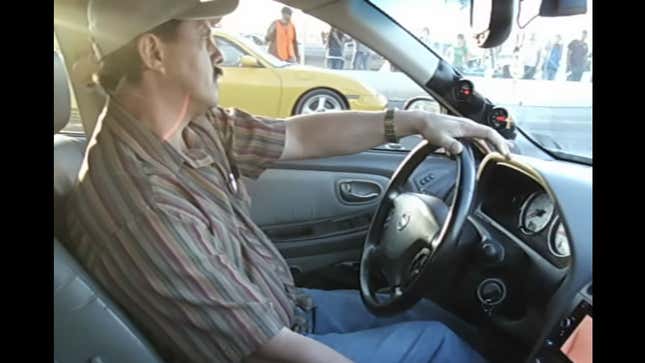 A few days ago, we asked you to share your favorite car-related videos on the internet, and man oh man did you come through (for the most part since I also asked you to tell me why you liked the video, but whatever). As an aggressively online person, I assumed I've seen just about everything when it comes to car content on YouTube. Damn, was I wrong.
You guys really pulled out some bangers, and in all honesty it took me a long time to put this together since I fell down a rabbit hole of watching every single submission. Honestly, it was worth it.
We've got everything in here: old car commercials, blistering lap times, Bill Hell and a very wet Bugatti. So, sit back, relax and watch some of your fellow Jalop's favorite car videos on the internet.