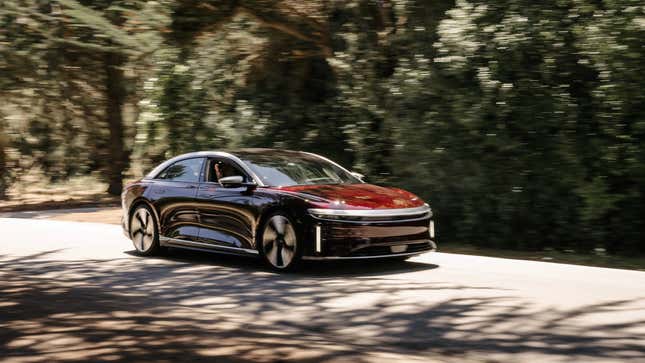 As automakers continue to build out their electric lineups, the list of EVs that we've reviewed grows with it. Some, such as the 2023 Toyota bZ4X, were only OK, but why dwell on the negative? There really are some great EVs out there, and these were the best ones we drove this year. Weirdly, we didn't review any notable ones until the summer, but hey, sometimes things just happen like that. Maybe that'll change next year.

SLIDE #1The Hyundai Ioniq5 Is the Perfect EV For Someone Who Loves Quirky Cars (June 23, 2022)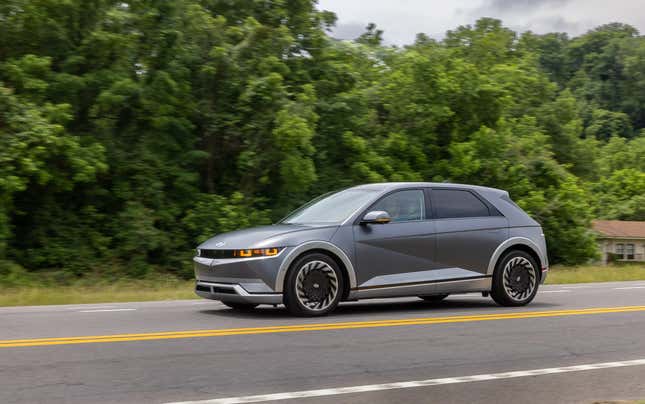 When I last addressed my desire for an electric vehicle here, I came up short. Not in terms of locating a desirable ride: I found a few of those, including the Mercedes EQS 580 and the Porsche Taycan Turbo CrossTurismo, and, a little later, the Audi E-Tron GT RS. No, I came up short on cash, as all of these cars are priced well over $120,000, more than a few tax brackets beyond my means.