"The F-150 is dropping the 6.2 V8 for 2015. The 3.5 EcoBoost will become the premium engine, it along with the 5.0 will be carried over... but stay tuned for the new output of those engines." Ford told me last night. Guess that pretty much confirms we're looking at a turbo Raptor in the pipeline.
Naturally, my first question was "does this mean the Raptor is dead?" The answer was a noncommittal "I didn't say that." I'm thinking that Ford will hold off on a Raptor in the initial launch of the redesigned 2015 F-150, but bring it back swinging for 2016 or '17 with a 3.5 EcoBoost engine juiced out of its mind.
Just to be clear, Ford is keeping the 6.2 V8 in production, but it will only see duty as the gasoline option in the heavy-payload Super Duty trucks.
G/O Media may get a commission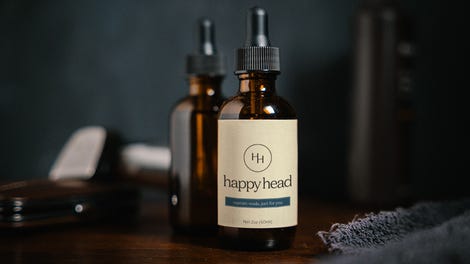 I, for one, welcome our turbocharged V6 desert-running overlords. I've driven the 3.5 EcoBoost in a 2WD F-150 and the 2015 Ford Expedition, and I had an absolute riot in both. But as Levar Burton used to say; don't take my word for it.
Let's talk output: The 6.2 V8 in the current Ford Raptor makes 411 horsepower and 434 lb-ft of torque. Yeah, the 3.5 makes less (365 horsepower and 420 lb-ft of torque) but it's on tap sooner. The EcoBoost makes peak horsepower at 5,000 RPM as opposed to the 6.2's 5,500... and the torque curve on the turbo blows the V8 out of the water: full power at just 2,500 RPM as opposed to the V8's relatively lazy 4,500 RPM.
14 lb-ft of torque is an easy sacrifice to make for all the juice 2,000 RPMs sooner... and we've all seen how wicked the EcoBoost can be when it's tuned:
A production version of that monster? Truck yeah.
Weird/hilarious picture from randychiu/Flickr