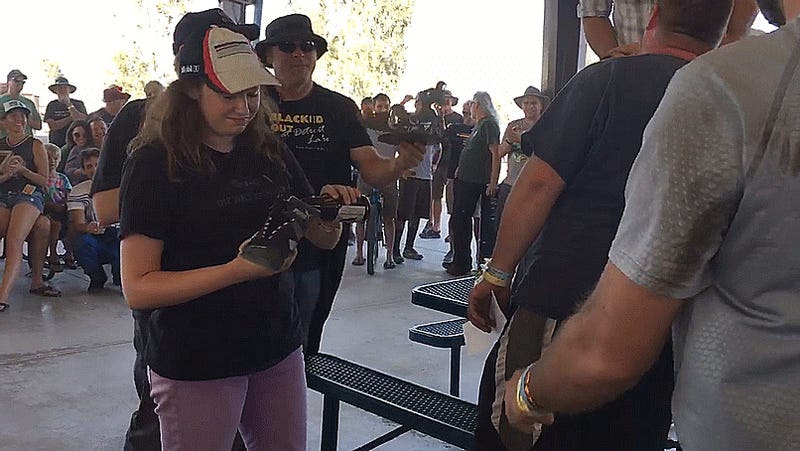 Running 104 laps in an almost bone stock 1971 Volkswagen 411 earned us the 24 Hours of Lemons' highest award: the Index of Effluency. I kept my race shoes on because I knew what I had to do. Yes, I finally got to do a shoey. It didn't taste as bad as it looked. No, it tasted like success.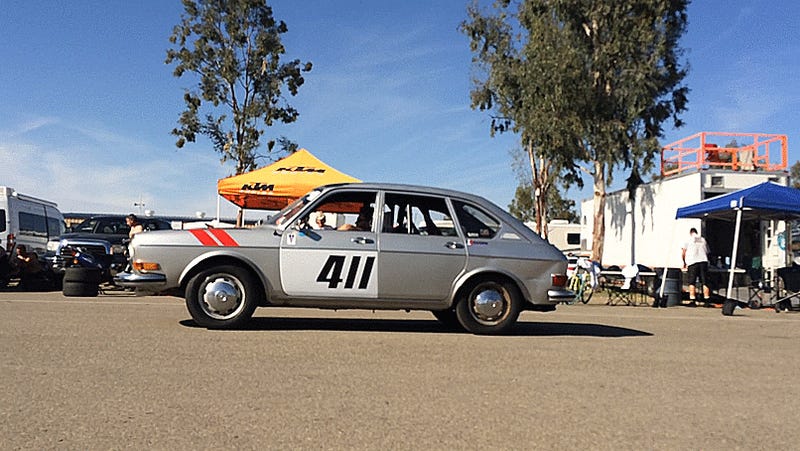 Back in Ye Olde Days of Jalopnicke, editor Murilee Martin—bless our Saucy Minx—had a feature called Down On The Street. One day, he featured a Volkswagen 411, or Type 4 in aircooled-ese. We're racing that exact car this weekend, and I've called dibs on towing it home. Now it's sinking in: oh no, what have I done?
Call 411 on your phone and you'll get Information. That might be helpful as the first question that springs to mind about today's Olds 455-powered Nice Price or Crack Pipe 411 is WTF?!
Welcome to Down On The Street, where we admire old vehicles found parked on the streets of the Island That Rust Forgot: Alameda, California. Here's the first 411 I've seen on the street in at least a decade.