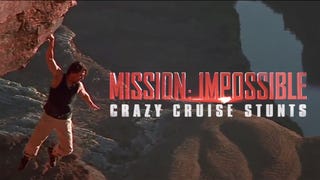 The fifth Mission Impossible movie comes out on Friday—and you've already seen the absolutely batshit, life-threatening stunt where Tom Cruise hangs off an airplane in flight. The without-a-net, potentially deadly stunts have become a trademark of the series—see for yourself, with our video roundup.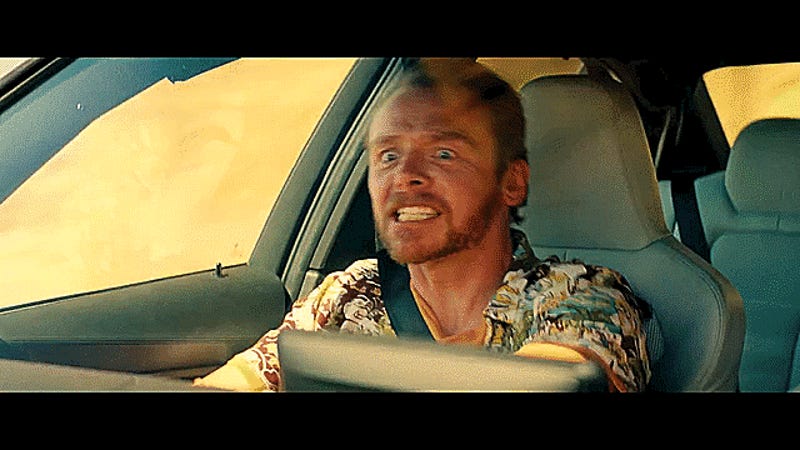 After too many years of crappy computer generated car stunts, practical effects are coming back. Mad Max set the tone this year and the new Mission Impossible flick is carrying the torch into the summer. Here's a brief look behind the scenes at how Tom Cruise and Co. are bringing real driving back to the big screen.
A car trailer was spotted carrying lots of damaged BMW M3s after the Mission Impossible 5 filming. First images and news of BMW cars being featured in the new MI 5 installment surfaced back in September when a new F80 BMW M3 was seen during a high speed car chase.