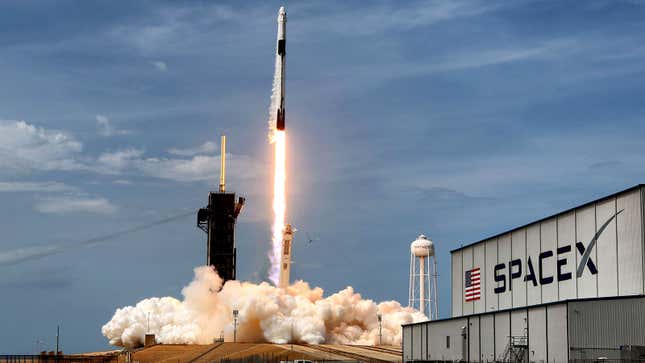 Elon Musk's space exploration firm SpaceX is under fire after the U.S. Department of Justice (DOJ) announced it was suing the company for discrimination. The firm has been accused of only hiring "U.S. citizens and lawful permanent residents from September 2018 to September 2020" after claiming that government regulations meant that it couldn't appoint asylum seekers and refugees to roles at the company.

In a statement announcing that a case was being made against SpaceX, the DOJ said that for "at least" four years between 2018 and 2022, SpaceX "routinely discouraged asylees and refugees from applying." For two of those years, it also only offered roles to U.S. citizens and permanent residents.
In order to do this, job postings listed by SpaceX incorrectly claim that "export control laws" meant that the company was only able to hire only U.S. citizens and lawful permanent residents. However, the DOJ says that these laws "impose no such hiring restrictions." In a statement, the department explained:
Moreover, asylees' and refugees' permission to live and work in the United States does not expire, and they stand on equal footing with U.S. citizens and lawful permanent residents under export control laws. Under these laws, companies like SpaceX can hire asylees and refugees for the same positions they would hire U.S. citizens and lawful permanent residents.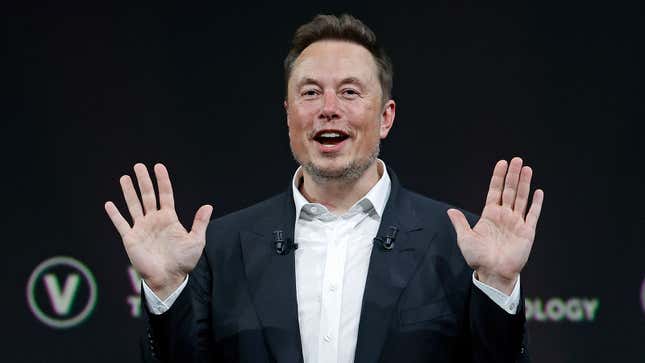 "Our investigation also found that SpaceX recruiters and high-level officials took actions that actively discouraged asylees and refugees from seeking work opportunities at the company," explained assistant attorney general Kristen Clarke of the Justice Department's civil rights division.
"Asylees and refugees have overcome many obstacles in their lives, and unlawful employment discrimination based on their citizenship status should not be one of them. Through this lawsuit we will hold SpaceX accountable for its illegal employment practices and seek relief that allows asylees and refugees to fairly compete for job opportunities and contribute their talents to SpaceX's workforce."
It's safe to say that the case against the company has not been taken well by SpaceX boss Elon Musk. The SpaceX CEO took to Twitter X to argue that he had been told that hiring an asylee or refugee "would violate international arms trafficking law." Adding that it was "another case of weaponization of the DOJ for political purposes."
However, the DOJ explained that while SpaceX must comply with export control laws such as the International Traffic in Arms Regulations, nothing in these rules states that an asylee or refugee cannot work at the company. In fact, it says that the laws "do not require SpaceX to treat asylees and refugees differently than U.S. citizens or green card holders."
The case is now seeking "fair consideration and back pay for asylum recipients and refugees who were deterred or denied employment" at the company in recent years, according to Reuters. The DOJ lawsuit also seeks civil penalties to ensure that discrimination at SpaceX does not continue.