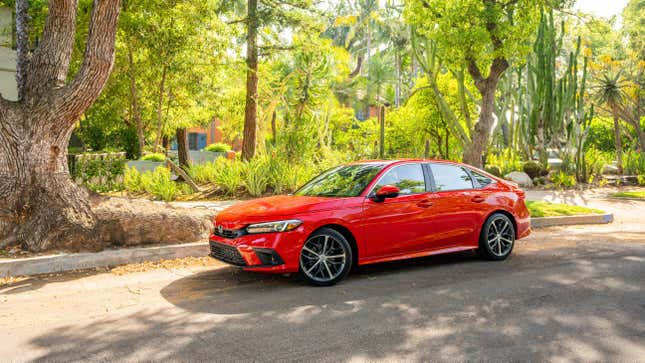 Electrification may be the way of the future, but understandably not everyone is on board just yet. Some folks don't even want to venture into the world of hybrids. Long term reliability and return on investment questions are all very valid ones, so we've decided to compile a list of new cars for people who want something that is great on gas but without the added cost or complexity of electrification.
If we're being honest, just about every hybrid is going to best most of the vehicles on this list. But hey, if you want great mileage with old-school technology (in car terms, at least), these vehicles are your best bet.
So, sit back, relax and take a look at the 15 non-hybrids that get the best gas mileage on sale today.