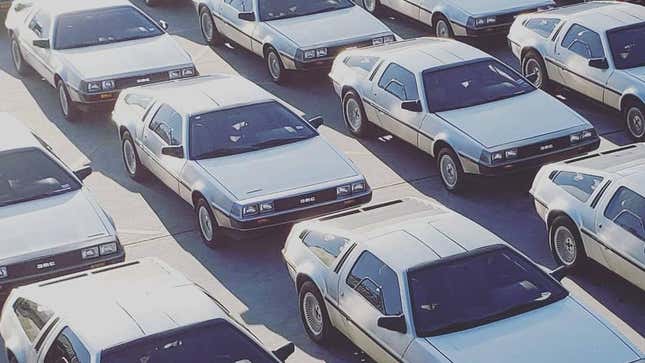 When the auto industry talks about the great EV transition, it often overlooks the millions of cars that would make perfectly good candidates for EV swaps.

It's just easier to think of, ahem, modern EVs like any of Tesla's models or the Ford F-150 Lightning and Mustang Mach-E. But not every new EV has to actually be a new car, strictly speaking. Right now, EV swaps are uncommon and still difficult to do — also, expensive.
If — or, hopefully, when — the technology comes of age, and it matures to the point of commercial viability there will be so many great donor cars just waiting to live long fruitful lives with their new electric motors and batteries instead of their chatty, old internal-combustion engines. May those hectic pistons rest in peace.
I love a naturally-aspirated I4 or V6 as much as the next person, but I also love seeing beloved objects live on way past their "shelf life." Especially cars! We asked readers what cars they think will be better when electrified, or which models they're most excited to EV swap when the time comes, and these were their answers: