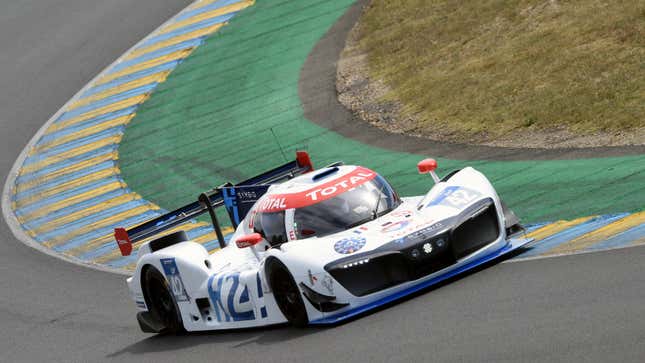 Motorsport is in a weird place right now. Sports like NASCAR and IndyCar are stuck in their old gas-powered ways, while fledgling series like Formula E and Extreme E go to crazy lengths to try and show that electric cars can put on an awesome show. On the sidelines, various motorsport series have been investigating hydrogen as a means of powering zero-emission race cars, but one such program is facing a rocky start.

The Car(s) That Got Me Into Cars: Andy and his Uncle's Corvettes
First announced back in 2017, Le Mans organizer the Automobile Club de l'Ouest has been investigating hydrogen-powered race cars for some time now. It even partnered with Red Bull Advanced Technologies and French racing team Oreca to design a concept chassis for the car.
But, after initially targeting a race debut of 2024, the program has been yet another project to fall behind schedule due to the COVID-19 pandemic. In fact, Motorsport reports that the hydrogen-powered race cars now won't make their debut until 2026 at the earliest. According to the site:
"Delays caused by the Covid-19 pandemic and a desire to ensure that hydrogen cars are truly competitive before being introduced to the world-famous endurance race meant it was already set to be delayed by a year before the latest decision to postpone to 2026."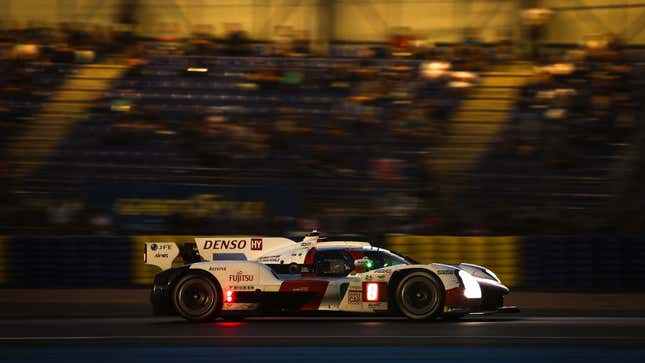 According to the Automobile Club de l'Ouest's hydrogen consultant, Bernard Niclot, there are two main reasons for the delay of the debut. First, he told Motorsport that COVID-19 had "delayed everything, especially for hydrogen cars."
On top of that, Niclot said the delay was needed to give the team time to prove that "a hydrogen car can be competitive in Le Mans against gasoline cars."
This, he told Motorsport, is a challenge that they consider "feasible." But, in order to get there, engineers need time to develop a car that lives up to the research. So far, studies of the car have been conducted away from the track, which makes for the tricky park of this whole project.
The other aspect of the new class that is yet to be devised by the Fédération Internationale de l'Automobile or FIA, motorsport's governing body, are the regulations. According to Motorsport:

"Regulations for the class are set to be written this year pending further discussions with manufacturers, with the next working group meeting set to be held later this month."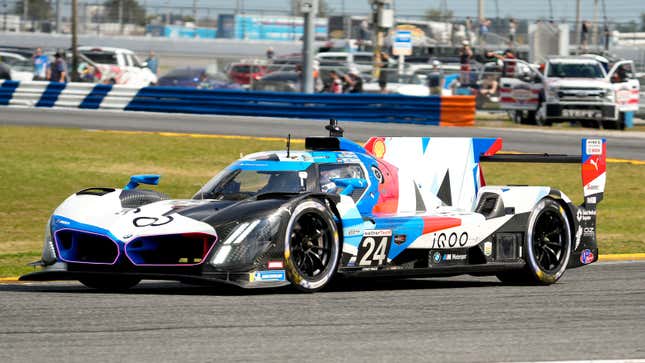 The delay does mean that Le Mans' new hypercar class of hybrid racers will potentially get a little more time in the limelight. The new class of hybrid race cars debuted at Daytona earlier this year and will race at the iconic La Sarthe circuit this summer.