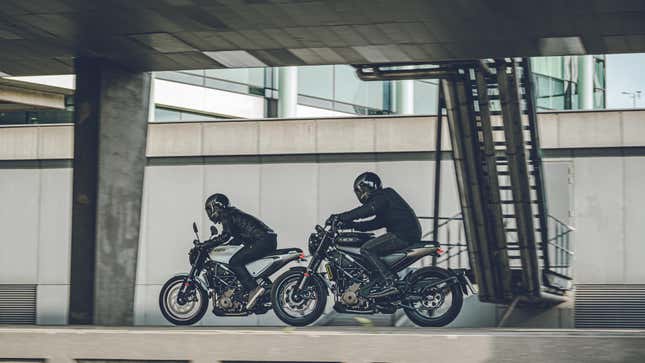 There's never been a better time to be a motorcyclist in the U.S., where enthusiasts are often left looking abroad, staring longingly at the many cool vehicles not available in America. There's still some of that going on (Honda!) in the world of two-wheelers, but beginner bikes have become so popular that companies are willing to bring their best small displacement or entry-level models stateside.

Even in the land of the big cubic inch bikes from Harley-Davidson and Indian, there are more small bikes available now than ever before. That's great for new and prospective riders who no longer have just a handful of options. In fact, there are almost too many options, as we will see.
There are so many good entry-level bikes now, that we'll only focus on cruisers, nakeds, sport bikes and quote-on-quote ADV tourers. Basically, the meat of the small-displacement market; we'll have to save the potatoes for another day. Of course, that's not to say supermotos, minimotos and actual dual-sport bikes are any less tasty. They're all welcome at the table by virtue of being two-wheelers!
In case you missed it: