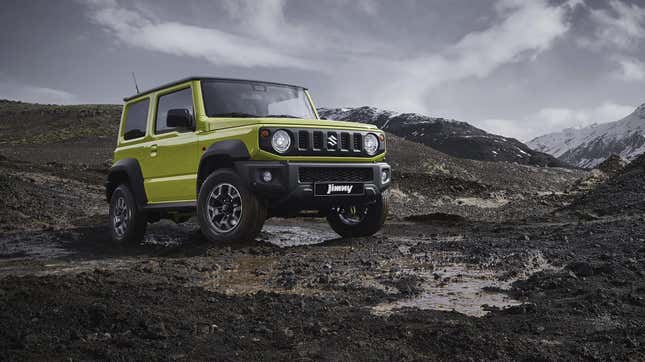 Even though we may be spoiled for trucks and SUVs in the U.S., there are countless models sold abroad that off-road enthusiasts lust after: the forbidden fruit of the 4x4 world, just out of reach for those of us in America.
In the rest of the world, off-road capable vehicles have always been popular for their practicality, not just their appearance. There are places in the world where a gnarly truck or SUV is the difference between making it home or being stranded in some inhospitable location.
We always want what we can't have. So here are the 4x4s, off-roaders, SUVs and pickup trucks the rest of the world enjoys, but those of us in the United States can only admire from afar.