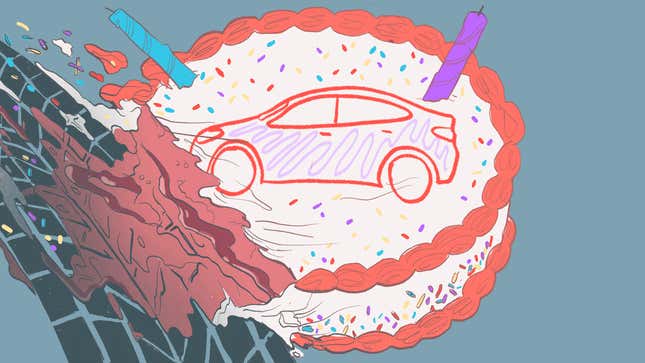 Elon Musk has been promising self-driving cars are right around the corner for the last decade. And what a decade it's been! Full of scandal, intrigue, and poorly manufactured cars and car accessories. We've seen the rise of the electric vehicle, the death of the affordable American car and the dizzying ascent followed by a rapid decline of the autonomous driving dream.
At no point during this tumultuous time have fully self-driving cars ever been a thing. Not from Tesla, nor anyone else. In fact, Tesla's lawyers recently argued in court that the "self-driving" part of the company's Full Self-Driving Beta software some customers paid over $10,000 for was merely aspirational. Actually, Elon Musk is so famous, how can anyone be sure if he was really the one promising self-driving cars at all!
I have painstakingly complied each instance of Elon Musk promising self-driving cars to the world here. His predictions for his own products and companies don't improve or really change. The only thing that gets steadily better throughout the years is the quality of Musk's hair plugs.