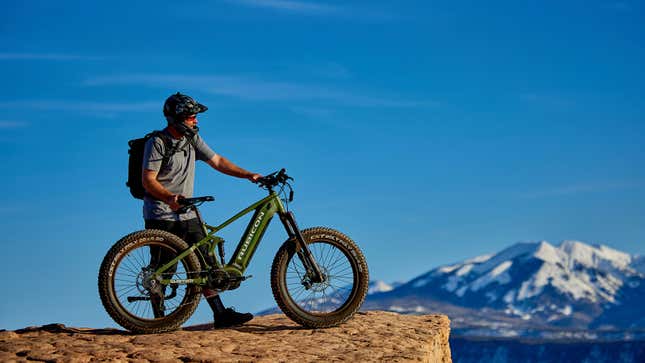 Electric bikes are so hot right now, and that's leading all manner of companies to hop onboard the two-wheeled hype train. From established bike brands to exciting new startups, everyone is shipping battery-powered bikes these days, even automakers.
So, after uncovering the reason why so many car companies have started building electric bikes, we thought it was time to find out just how many were getting involved in the two-wheeled space. And, I must say, I was shocked by how many traditional car brands are attaching their names to e-bikes. Everyone from Hummer to Porsche is getting involved in e-bikes, it seems.
So here's our roundup of every automaker that's currently working on an electric bike. And, if you know of one we've missed, let us know in the comments section below.