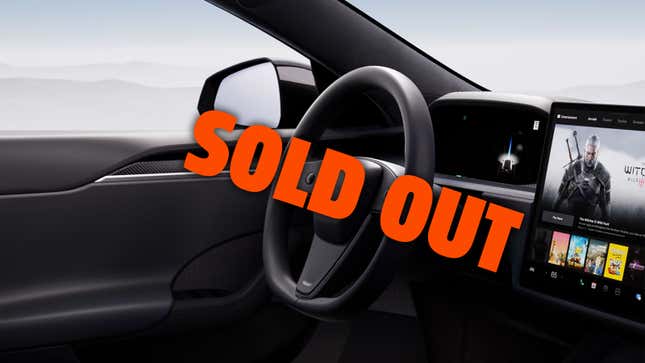 Every now and then, an idea comes along that's so revolutionary you just know it's going to be seen in every car before long. Things like the first three-point seatbelt, the first touchscreen center console and, hopefully one day, vented seats. Then, there are the ideas that aren't so great and are soon backtracked on, like Tesla and its yoke.

This NYC Garage Takes Vanlife To The Next Level | Jalopnik Visits
In case you missed it:
For anyone out of the loop, Tesla announced in January 2021 that the refreshed Model S electric sedan and Model X SUV would be fitted with a square-ish yoke in place of a traditional steering wheel. Initially, this was an option, but soon the electric car maker decided that the yoke would be mandatory on these models.

But, the introduction of the oddly-shaped yoke was met with harsh criticism from owners and the media alike. Tesla dropped in Consumer Reports' ranking of new-car brands as a result of the daft design, and videos soon began circulating online showing just how inconvenient the yoke was to use.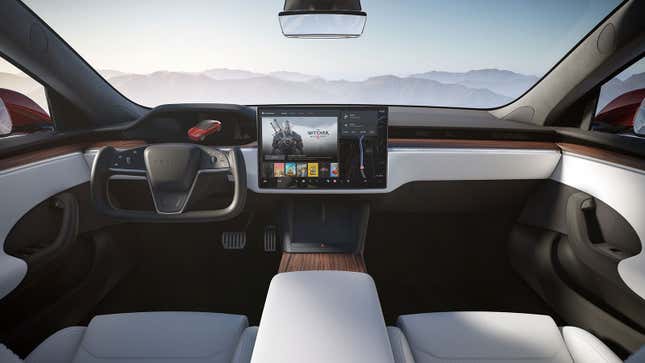 Just two years after the yoke was introduced, Tesla added an option for new Model X and Y customers to spec their cars with a regular steering wheel. This was soon followed by another wheel that could be retrofitted to any EV that had been shipped with the dumb yoke.
That accessory was first uncovered last week and now, after just a week on sale, it has reportedly sold out.
First reported by Autoevolution, the $700 option to retrofit Model X and Y cars with a regular steering wheel has clearly been popular among drivers. According to the site, the retrofit sold out in "less than a week" and it suggests that the accessory was "probably one of the most successful items in the Tesla Shop."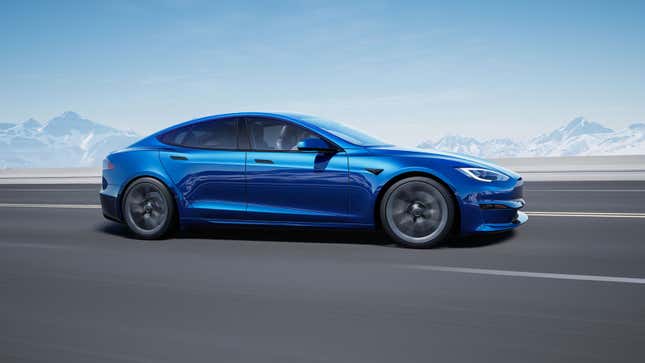 Now, anyone that tries to purchase the upgrade for their own Tesla is going to run into issues. From the automaker's site, it says the wheel is only available to purchase through the Tesla app. But, once you go digging in there to buy the retrofit, the upgrade can't be found.
So, it's anyone's guess when the other Tesla owners that are stuck struggling with the joke of a yoke will get their hands on a properly-shaped wheel.