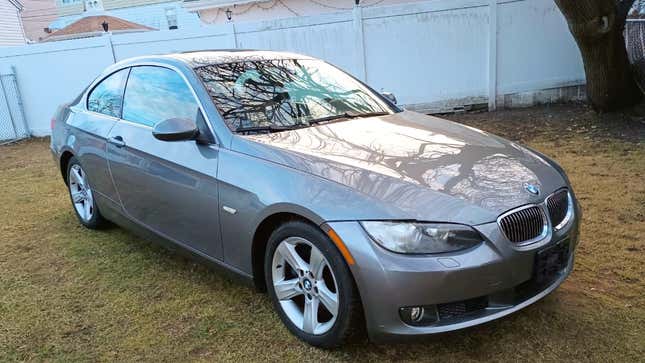 The seller of today's Nice Price or No Dice BMW 328Xi claims to have planned to make it look like an M3, but then bought a real-deal M3. Let's see if their gain is also our gain.
According to current statistics, about 41 percent of Americans suffer from obesity. In comparison, China's obesity rate hovers somewhere around 4 to 5 percent. Loath be it for me to judge others for their eating and exercising habits, but the statistic does explain why portly vehicles like SUVs are so popular these days.
It also could explain why, at $15,900, yesterday's large and in charge 1972 Cadillac Eldorado barge held such an appeal. Not only did it have enough room for even the most tautly stretched of waistbands, but its generous exterior proportions could provide its passengers with a juxtaposition that is far more flattering than would any smaller car. That ended up earning the Caddy a fat 58 percent Nice Price win.
Hey, do you like cover bands? They're not the originals, but, damn, they sure do sound like them. After all, just how much originality do you actually need in your life?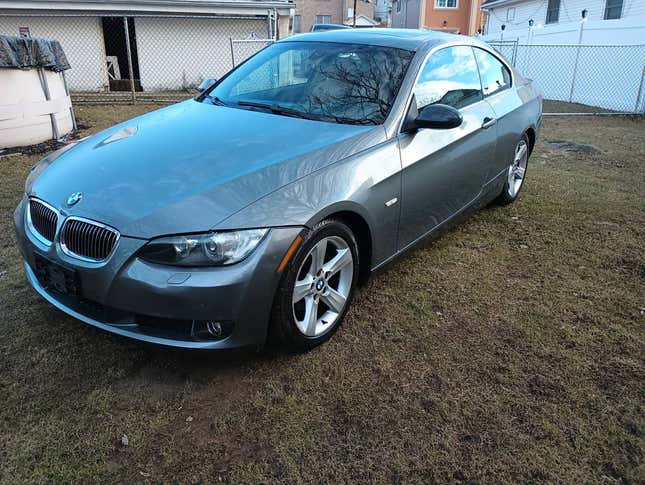 I ask that because today's 2007 BMW 328Xi isn't all original. And I think that's a good thing. You see, while the car has over 200,000 miles on the chassis (and with AWD, that's an extremely accomplished chassis), there's only a little over 100,000 miles on the engine, six-speed ZF automatic transmission, and torque-splitting transfer case. Those major components were all replaced on the car just this past summer. The seller even includes some gnarly shots in the ad of the work mid-process.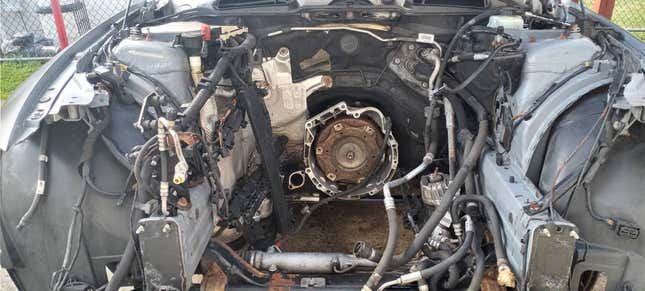 Per that seller, the car was originally going to be reworked further to give it an M3 look. That would have taken a bit more than just badges and wheels since the only things that the real E92 M3 shares with its lesser coupe brethren are the doors, lights, and glass. That M3 metamorphosis is a moot point, however, as the seller claims to have bought an actual M3 saving them all the work of making a fake one.
That leaves this car to be snatched up by a new owner. Aside from (or perhaps owed to) all the major transplant surgery the car has undergone, there's a good bit of appeal to do so. The engine is BMW's crackerjack N53 three-liter, here good for 230 horsepower and 200 lb-ft of torque. That's routed through the auto gearbox (this car pre-dates the DCT) and on to all four wheels via a no-fuss, no-muss all-auto AWD system. That system likely added an extra kink to the drivetrain replacement since the front axle goes through the six-cylinder's oil pan on these cars.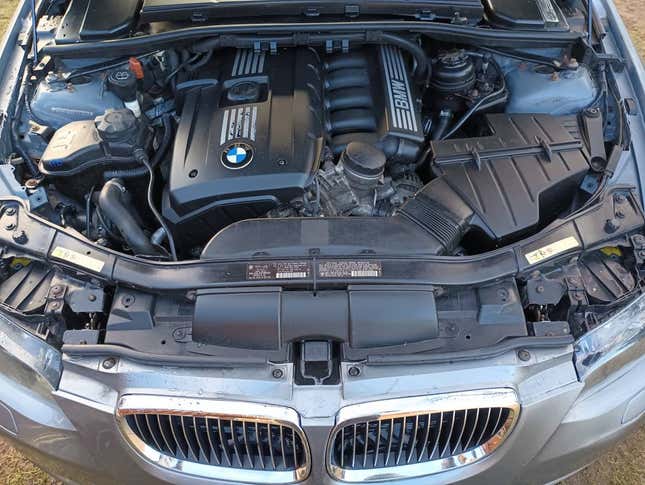 Visually, the car looks pretty good for its age and mileage. Well, from most angles, at least. The rear bumper cap is peppered and wavy, likely from a life spent parking on the street. Wheels are Style 119s which I think are from the earlier E46, but they look fine here.
Inside, there's Terra leather and lots of warm wood accents. The driver's seat is splitting its seams and wearing through on the bolster, but all the other seating surfaces look ok, if in need of a cleaning. Things are similarly tidy in the engine bay where there's no evidence of the engine not having grown up there.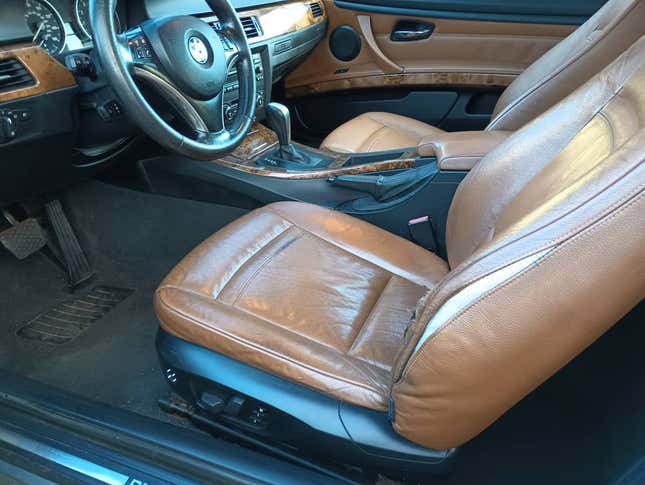 According to the seller, the car comes with a clean title and they offer the VIN for interested parties to run a CarFax report. With that out of the way, those prospects would next in line consider how far to haggle the car's $3,500 asking price. According to the ad, $2K more gets the buyer the collection of M3 kibbles and bits, including wheels, bumpers, and skirts. I'd say, let the seller keep those.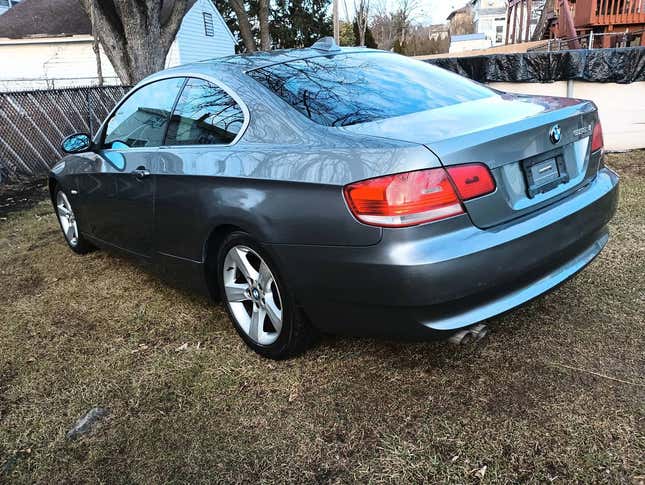 As for the car itself, what say you about its prospects at that $3,500 asking? Does that seem like a deal for this heart-transplanted coupe? Or, do the replacement parts, and the overall mileage, make that too dear an amount to drop?
You decide!

North New Jersey Craigslist, or go here if the ad disappears.
H/T to Paul T. for the hookup!
Help me out with NPOND. Hit me up at remslie@kinja.com and send me a fixed-price tip. Remember to include your Kinja handle.