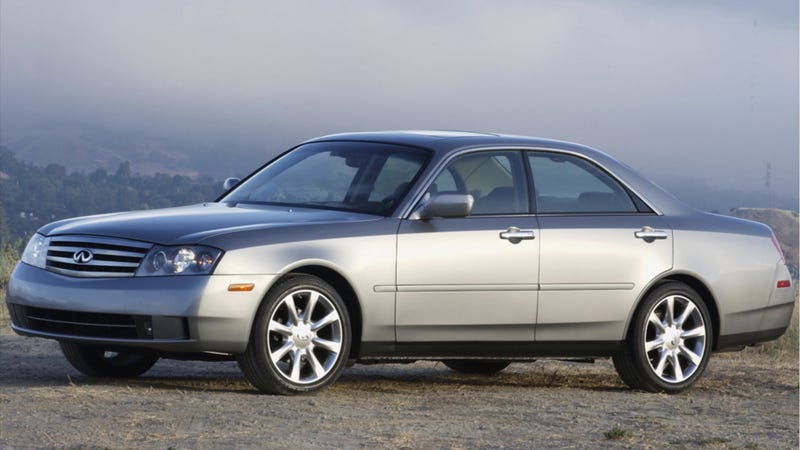 When I go hunting for cars to feature on our new Future Classic segments, I try to look for unique, unappreciated cars with a lot of character, style and performance for cheap. The second-generation Infiniti M nails it on all counts.
Some of you may be nodding your heads in agreement right away. But for others, I can practically hear your exasperation after you read that first paragraph. "Infiniti? Character? You need a one-way trip to the loony bin, George!" you must be screaming into your computer or smartphone or fax machine.
Hear me out, though. It's true that while Infiniti has long made respectable luxury cars with decent performance, character and brand identity have never been their strong suits. Even as they prepare to rename all their cars with a Q prefix, it's hard to tell who or what they want to be exactly.