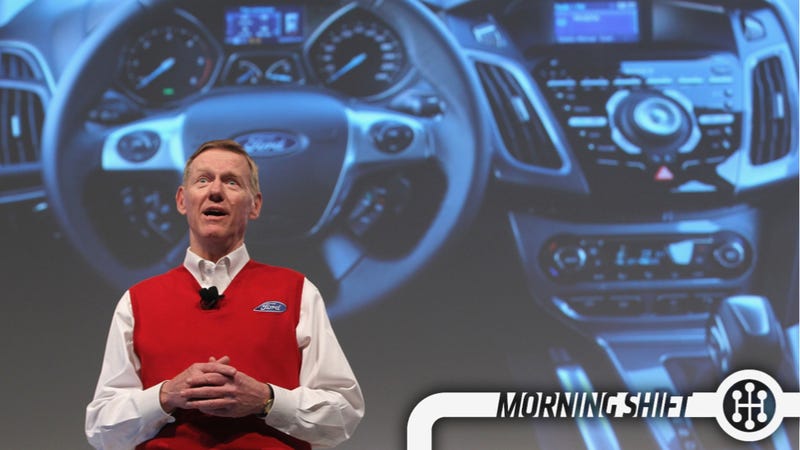 This is The Morning Shift, our one-stop daily roundup of all the auto news that's actually important — all in one place at 9:30 AM. Or, you could spend all day waiting for other sites to parse it out to you one story at a time. Isn't your time more important?
1st Gear:You're SYNCing With What?
While not officially confirmed by either party, I have to belief that Chris Woodyard has it right in saying Ford's Windows CE-based SYNC is going to become BlackBerry QNX-based SYNC.
Of course, we knew this was coming and we knew the outrage would be righteous. I'm not one of the outraged. SYNC is based not on some new version of Windows Surface, but rather Windows Embedded Automotive, which itself is just an auto-specific version of Windows CE — a program released 17 years ago.