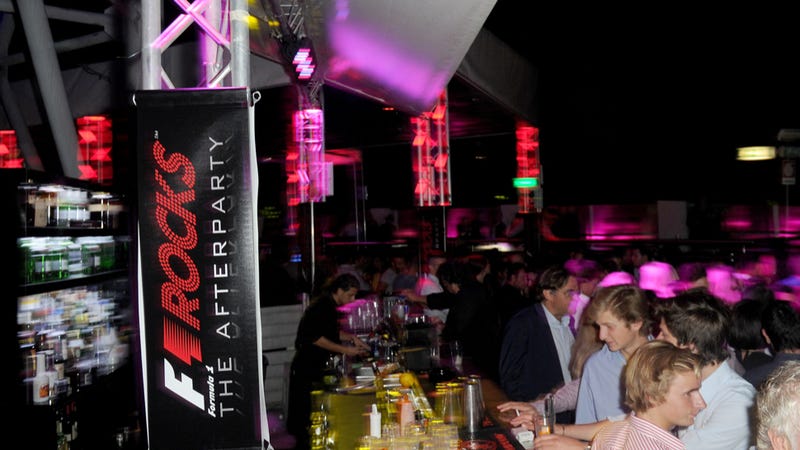 This weekend is the venerated Kentucky Derby, in which three-year old horses gallop about the track and people drink mint juleps and wear silly hats.
I want a silly hat.
But I can't have a silly hat, for I, your noble scribe, am here scribbling away for all you weekend Jalops. Which I actually like better than any silly hat party.
Speaking of silly hat parties, though, us lovers of all that have wheels over legs also love a good party. That begs the question, then.
What is the best party in all of motorsports?
Is it the infield at the Indy 500? The 24 Hours of Le Mans? Could it be the one that Raphael almost died at because he goes around stealing other people's drinks? Or maybe just some LeMons instead?