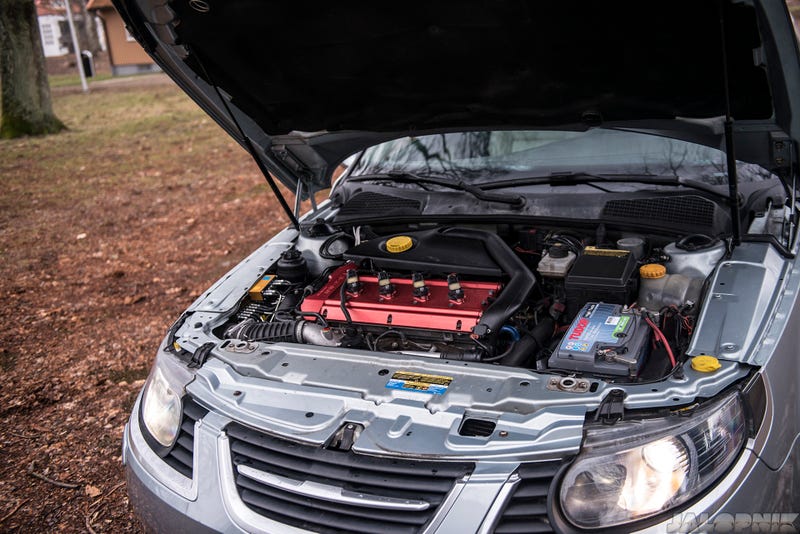 As we drive down the road, Christian von Koenigsegg laughs. "A GM engineer said we'd never have an engine without a camshaft a few years ago. We were driving in a car without a camshaft at the time, so he must have been wrong." Welcome to the future.
(Full Disclosure: As part of our visit to Koenigsegg, we got one of the first rides in the camless engine that's being developed by Freevalve, a subsidiary within Koenigsegg. It's amazing. So are these photos from GFWilliams.)
Within Koenigsegg there's a small company, a skunkworks, called Freevalve (just renamed from Cargine). What Freevalve makes is simply incredible.