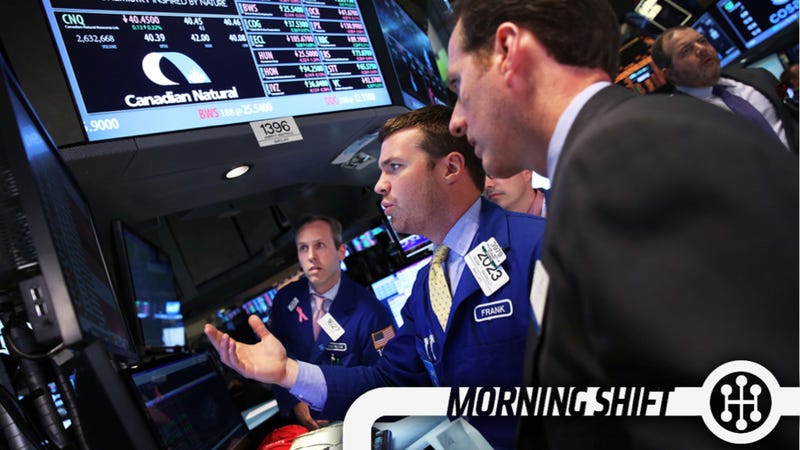 This is The Morning Shift, our one-stop daily roundup of all the auto news that's actually important — all in one place every weekday morning. Or, you could spend all day waiting for other sites to parse it out to you one story at a time. Isn't your time more important?
1st Gear: Success Breeds Confusion
Someone will be smart, and invest, and make lots of money in the automotive space. Some will go all Better Place, shoot their load, and wind up with nothing. Many of these people will already be wealthy so it won't matter to them.
I got up early and have barely touched my coffee so maybe I'm just a little screw-y right now, but all the big news stories revolve around the idea of value, of what a company is worth, of what's going to happen next. I don't want to manifesto right now, because the manifesto implies you know what the fuck is going on. I don't.
And the good news is: Few people do.