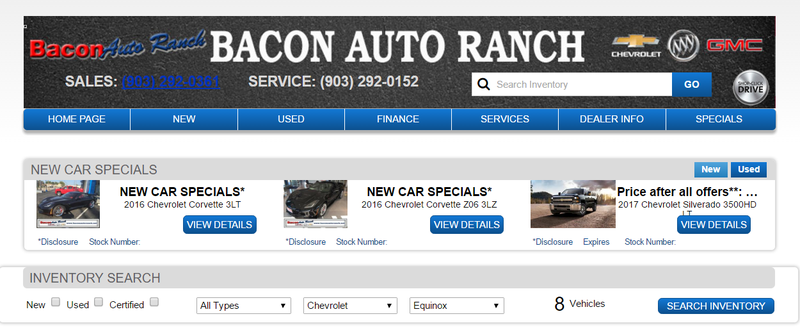 Every day, my job allows me to spend hours on scouring listings for new and used cars and scouring through dealership websites to find the right car. I've noticed that some of these stores have some pretty entertaining names.

If you are a Star Wars fan, you would be tempted to get your next ride from Harrison Ford. Every time a buyer asks about the horsepower in the new Mustang I hope they say, "She's got it where it counts, kid."
There was also that Volvo dealer that unfortunately lined up the wrong number on one of their new loaner cars leading one of the worst vanity plates ever.