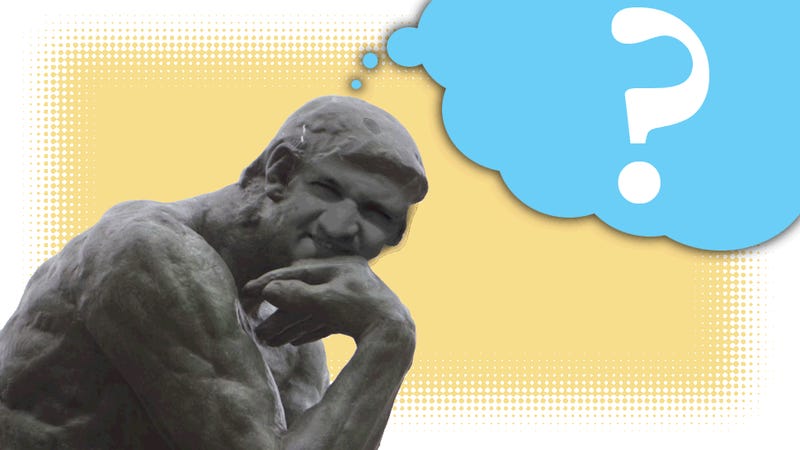 Gather 'round, boys and girls, men and women, Crest and Colgate, because it's time for your favorite annual event here on Jalopnik: the one where you help me choose a new car that I will use to create columns and mediocre YouTube videos for the next year.
You'd know all about this if you followed me on Twitter, because I've been announcing this impending event for quite a while. First, it was a month away. Then, a few weeks. Then, a few days. Well, now it has finally arrived: the moment where I place my life in your hands and hope for the best. In this sense, I am basically an astronaut.
But before we get started, I'd like to clear up a little misconception about exactly what it is that I do. For the last few weeks, many of you have been asking me: What's next, Doug? What are you buying to replace your Skyline? What are you getting to replace your Hummer? Well, the truth is that I don't choose my cars – you do.
This all started a few years ago, back in June 2013, when I asked for your opinions on what I should buy and write about, and I received them: I got more than 650 responses, and I ended up buying a Cadillac CTS-V Wagon, which I drove across the country and back – including a stint on the Bonneville Salt Flats at more than 150 miles per hour.