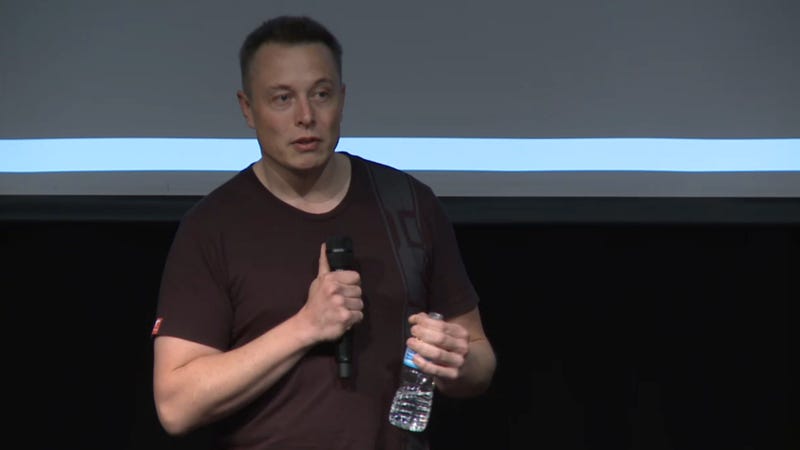 Tesla Motors has given us plenty of reasons to be critical over the years, but sensible people can see that they're in the right when it comes to their ongoing fight with car dealers. At least so far, however, it seems to be a losing battle, and this video shows just how much it's getting to CEO Elon Musk.
At the company's shareholder meeting on Tuesday, Musk was asked by one stockholder about the efforts of the National Automobile Dealers Association and state car dealer associations as they try to block Tesla's direct-to-customer sales model. Thanks to their lobbying efforts, most states have laws preventing that from happening.
As we've covered before, dealers are threatened by this idea, even though they can't come up with a good reason for why buyers shouldn't be able to get cars direct from the manufacturer besides their claim that dealers exist to protect consumers, which is downright laughable.