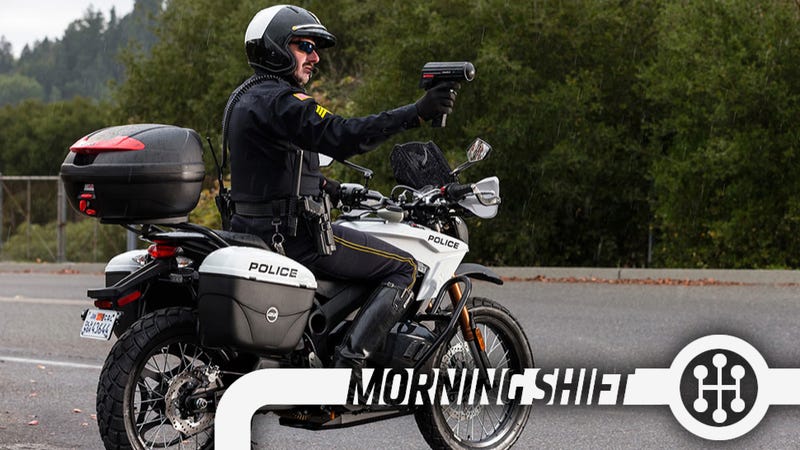 This is The Morning Shift, our one-stop daily roundup of all the auto news that's actually important — all in one place at 9:00 AM. Or, you could spend all day waiting for other sites to parse it out to you one story at a time. Isn't your time more important?
1st Gear: The Hong Kong Police Will Roll On Electric Motorcycles
I don't remember ever seeing an episode of CHiPS where Ponch and John plugged their bikes into a wall, but there are many obvious advantages to having an EV bike, which Zero S Motorcycle recently launched.