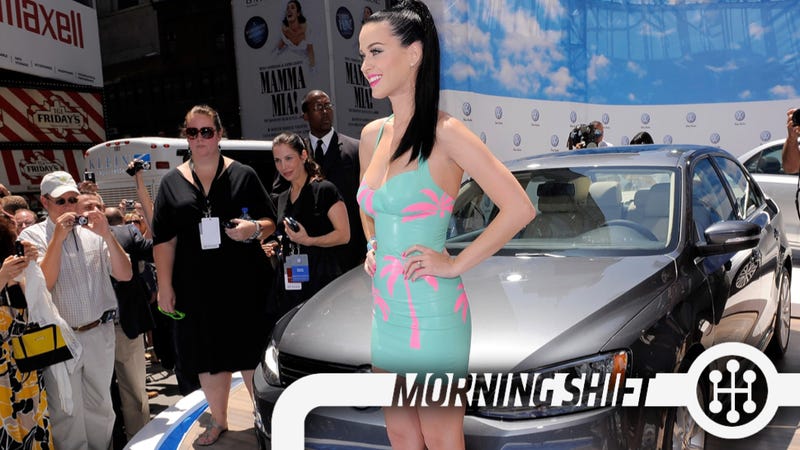 This is The Morning Shift, our one-stop daily roundup of all the auto news that's actually important — all in one place at 9:00 AM. Or, you could spend all day waiting for other sites to parse it out to you one story at a time. Isn't your time more important?
1st Gear: We Love To Say We Told Ya So
Volkswagen going after a lager market with cheaper, larger cars makes good sense. It does. Many people here may not like it, but there's no reason why a Volkswagen can't fit two people in a back seat (vertically or horizontally).
Volkswagen going after cheaper cars by over-decontenting their cars (i.e. taking out the good stuff) was not smart. We called it the Beigekrieg and wondered if it was a smart long-term strategy.