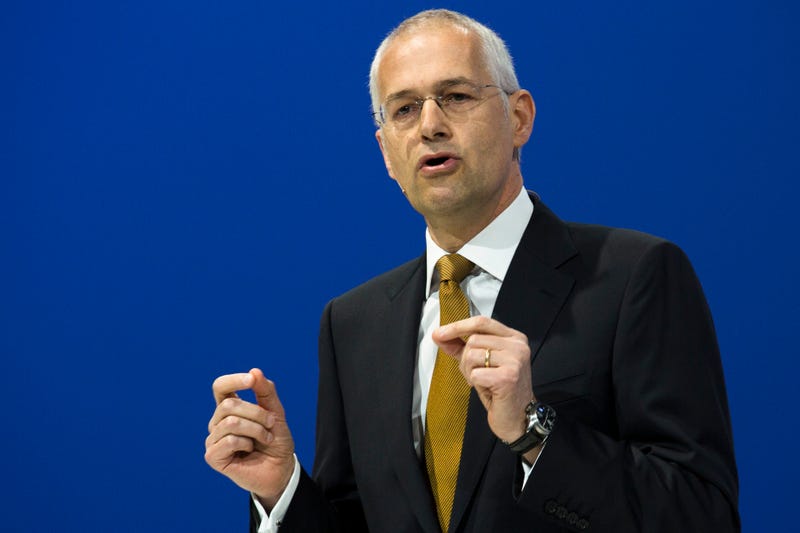 Jonathan Browning, president and CEO of Volkswagen's American division, announces he is stepping down for "personal reasons," the automaker announces. He will be replaced by VW's head of American aftermarket sales Michael Horn.
It was Browning, who has been at the top spot since 2010, who announced VW's bold initiative to grow its volume on an annual basis and sell 800,000 vehicles in the United States in 2018. But lack of product refreshes have slowed down that sales target. VW hasn't said why Browning is leaving, other than that he is returning to his home in the United Kingdom.
It's the latest CEO shakeup following General Motors' announcement of Mary Barra succeeding retiring chief Dan Akerson. Horn's appointment appears to be effective immediately.