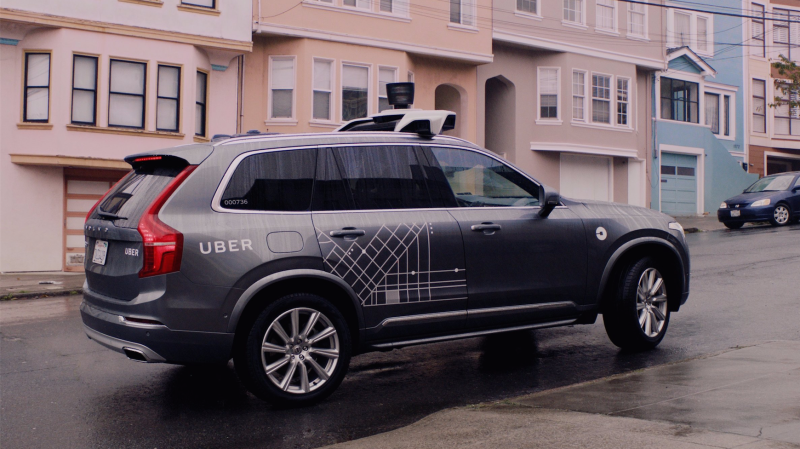 A driver allegedly stabbing a passenger, reports of significant financial losses, losing what's essentially a dumb PR battle with California regulators. For a year that's basically been the equivalent of bad performance art, Uber is finding numerous ways to end 2016 on a sour note.
In Michigan, there was Jacob Allemon, a 23-year-old Uber driver who was charged this month for allegedly stabbing a passenger attempting to head home with his wife from a holiday party. Allemon, police said, felt his Honda Civic was "disrespected," after the victim tapped on its window.
The news was especially glum for Michigan, which dealt with another Uber driver Jason Dalton, who's charged in relation to a seemingly random shooting spree in the city of Kalamazoo, which left 6 dead.