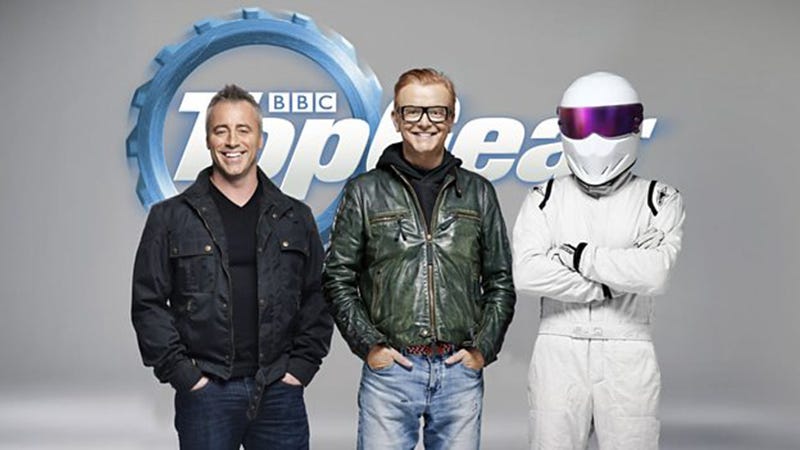 Chris Harris? Sabine Schmitz? David Coulthard? Nope. Instead, it's Joey Tribbiani's time on Top Gear, ladies and gentlemen.
As the BBC points out, Matt LeBlanc's appointment marks the first time the show has ever had a non-British host in its 39-year history. Honestly, I did not see this coming.
Having said that, Matt LeBlanc and the BBC are not new to each other. As well as starring in the Showtime/BBC Two sitcom Episodes, the star also went on Top Gear twice as a guest, becoming the fastest celebrity to date around the Top Gear track in its reasonably priced car as well. And he only needed a bit of practice to get there (the video works):
Referred to as a "lifelong fellow petrolhead" by new Clarkson Chris Evans, LeBlanc also presented the recent standalone spin-off Top Gear: The Races.
The former Friends star also seems to know his way around the Top Gear test track driving something more powerful than an economy hatchback, which had to count as a plus.