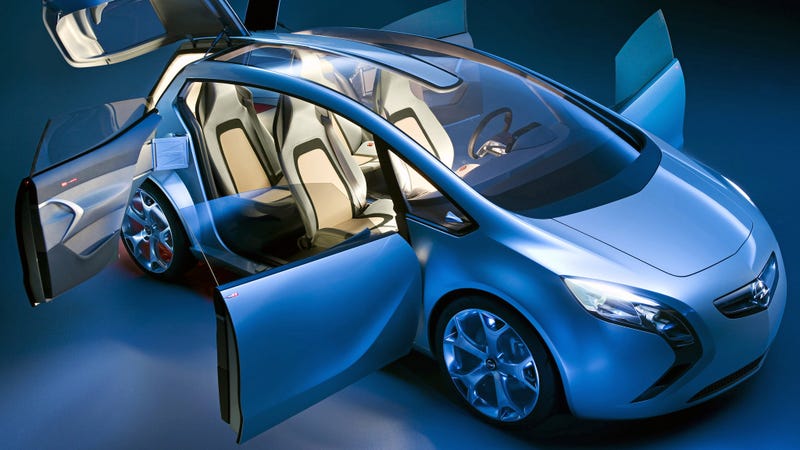 Two questions stood out immediately as Volkswagen got torn apart in their Dieselgate scandal: why was this European carmaker under fire in America, and why weren't other carmakers implicated as well? One small loophole might be the answer.

Today, German Transport Minister Alexander Dobrindt told the press that General Motors' European subsidiary Opel, in a meeting with regulators, admitted to using a diesel defeat system in at least one car, as Automotive News Europe reports:
Opel confirmed during the meeting that the exhaust treatment systems shut down under certain speed and air pressure conditions to protect the engine, Dobrindt said.

"Shut-off devices are fundamentally illegal unless it is truly necessary to safeguard the engine," Dobrindt said. "The investigating committee has doubts about whether this practice is completely justified by the protection of the engine."

So VW wasn't the only company cheating. But here's where things are a little different in Europe.
VW got busted in the United States for programming their cars to recognize when they were being tested for emissions and then switching to an extra-clean mode of operation. VW used what's being called a "defeat device," and this is specifically illegal under U.S. law.