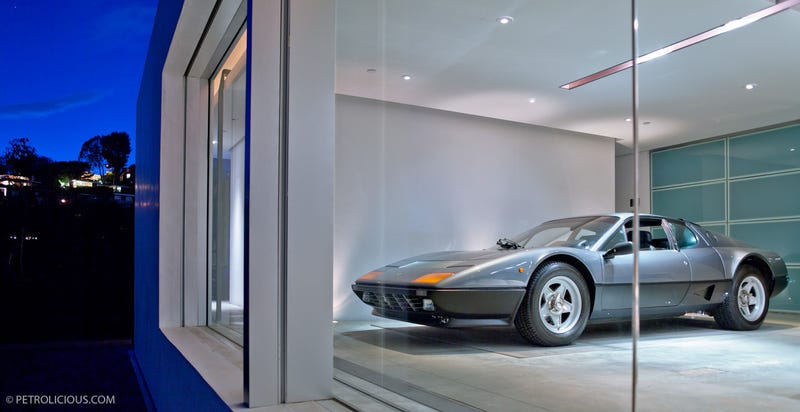 Welcome to Must Read, where we single out the best stories from around the automotive universe and beyond. Today we've got reports from Fast Company, Petrolicious, The Atlantic, and Joel Johnson.
The theme today is change. Specifically, the change that comes from facing problems through direct action. Protest. Architecture. Travel. Whatever.
Once again, I find inspiration in a garage profile on Petrolicious.
Holger Schubert is a man with superb taste, as evidenced not only by his amazing 512BBi, but also by the gorgeous workspace/garage/art gallery he's built to accommodate it. There are no corny framed photos of waterfalls with trite inspirational messages on Schubert's immaculate glass walls, and he doesn't need them—the Boxer provides limitless motivation. Schubert shares with us his thoughts on the space and the car.
Why are F1 protestors in Bahrain setting tires on fire? Here's a deeper read into how the Bahraini Royal Family is, again, using the race to crack down on protestors.