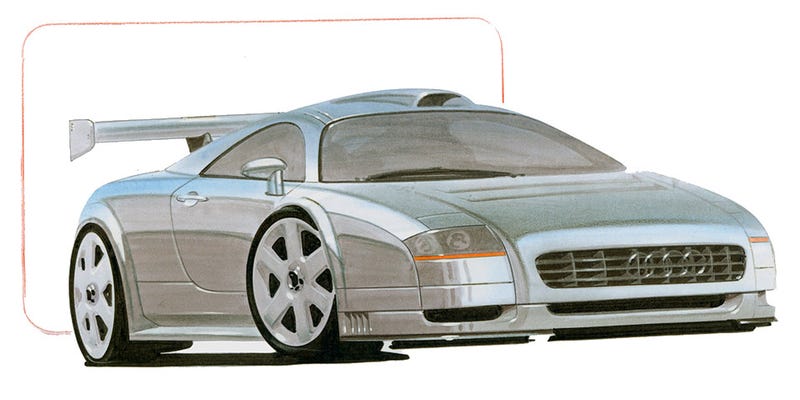 (Our friends at Audi enthusiast site Fourtitude had a chance to get an inside look at Audi's stillborn GT1 and GT2 racing efforts from the late 1990s, efforts that became the Le Mans dominating R8. Here, designer Peter Stevens discusses what these cars were about. - Ed.)
Fourtitude's Note: We first encountered designer Peter Stevens on Facebook earlier this month. We learned that longtime automotive designer was once involved with an Audi Le Mans project that pre-dated that of the R8R LMP1. At the time, Audi was exploring both the building of a supercar and the entry into Le Mans style sports car racing. GT1 & GT2 efforts were the hot formula at the time and the Audi TT was Ingolstadt's only sports car.
Examining specs proposed, the car looked to be a radical undertaking. Had they been approved, both race and road versions of the G-TT were proposed to have a mid-mounted V8 twin turbo engine, 6-speed sequential gearbox, Brembo 4-piston brakes, OZ wheels, double wishbone inboard coil spring dampers and an aluminum and carbon monocoque chassis.
Looking back on the era, the Porsche 911 GT1 and Mercedes-Benz CLK GT1 are fascinating and incredibly rare examples of what could have been. Given all of this, we're incredibly excited to have the G-TT (GT2) and TT GT1 story told in Mr. Stevens' own words and augmented with design drawings, schematics and photos from the time period provided by the author.
[Begin story by Peter Stevens, subject: Audi G-TT and GT 1 Proposals]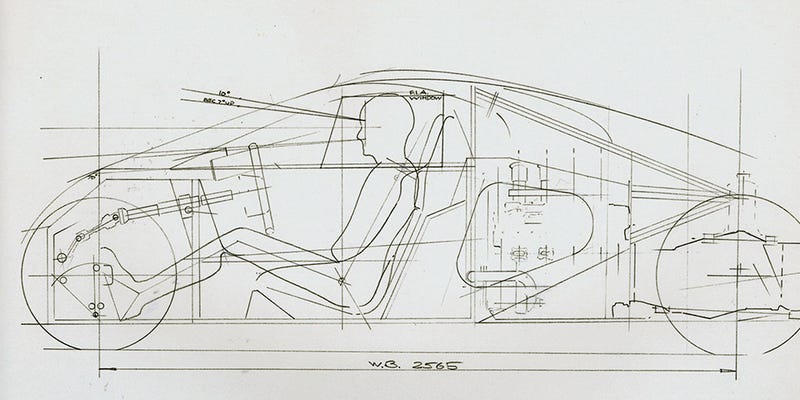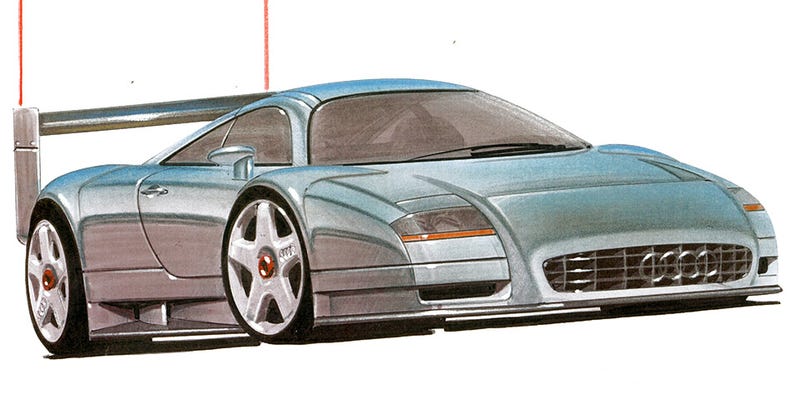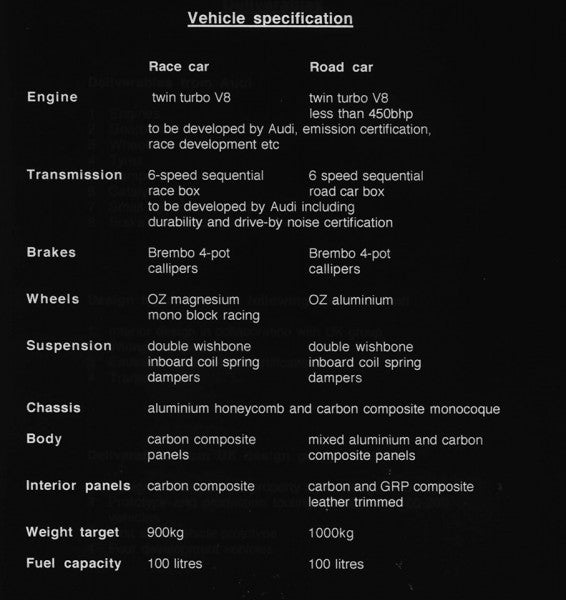 Work started on this project towards the end of 1996 and by February 1997 a complex wind tunnel development programme was underway at the Activa rolling road tunnel. This tunnel had previously been the Brabham Team aerodynamic facility, at the time it was available and comparatively inexpensive but perhaps not with as much repeatability as we would have liked. 550 runs were carried out with more than 50 variations of concept under the direction of designer Nigel Stroud, engineer Jim Router and myself.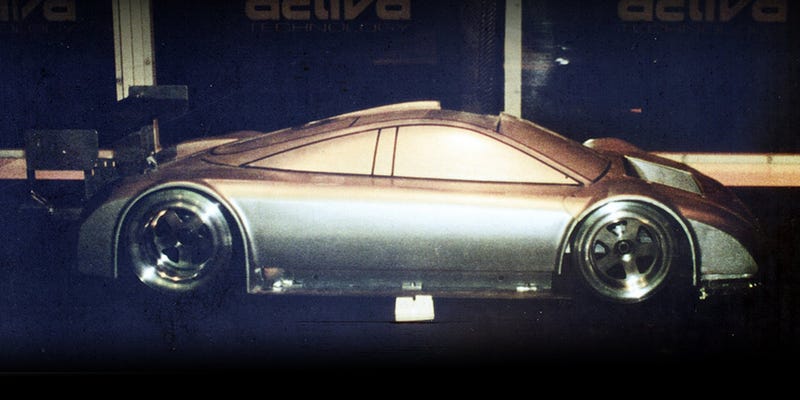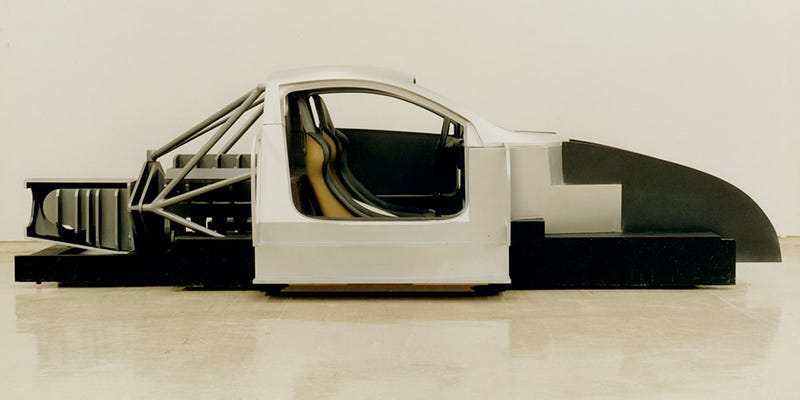 In parallel with the aero development we produced a full size side view tape drawing, a full size seating buck and a design presentation for senior Audi personnel, which included CEO Franz Paefgen, motorsport chief Wolfgang Ulrich, head of engine development (a good friend) Ulrich Baretzki and design chief Peter Schreyer.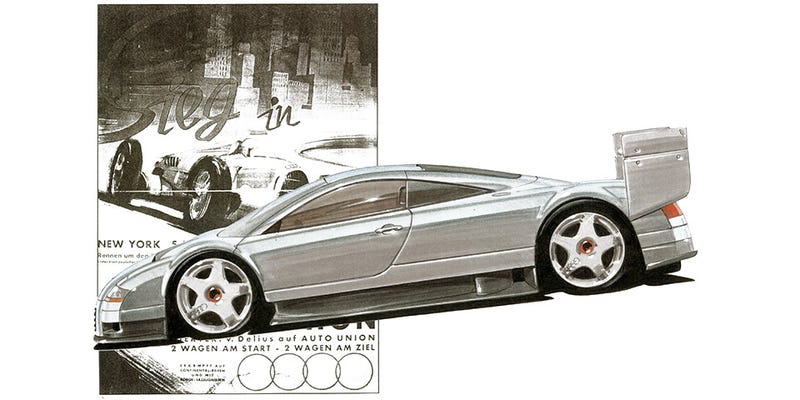 The project, codenamed 'Aurora' was intended to become the Audi GT1 R8 but during 1997 it became evident that the new category for Le Mans Prototypes, LMP was where future winners would come from. As well as all the engineering development proposals Richard Lloyd presented a very complete business plan for the GT1, this undoubtedly caught the eye of Doctor Ulrich who could see the possibilities of a long term project for his Ingolstadt based team.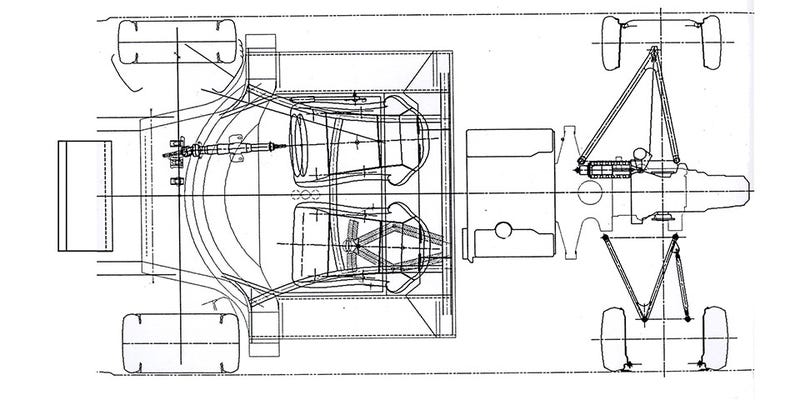 Richard Lloyd's group went on to develop the Audi R8C for the 1999 Le Mans 24 hour race under the design direction of good friend Tony Southgate whilst I worked with Williams and BMW to produce the LM99 winning car. The R8C was a good looking car but I suspect that the Audi factory effort was more focused on their own R8 open car, the first of a series which continue to dominate Le Mans.