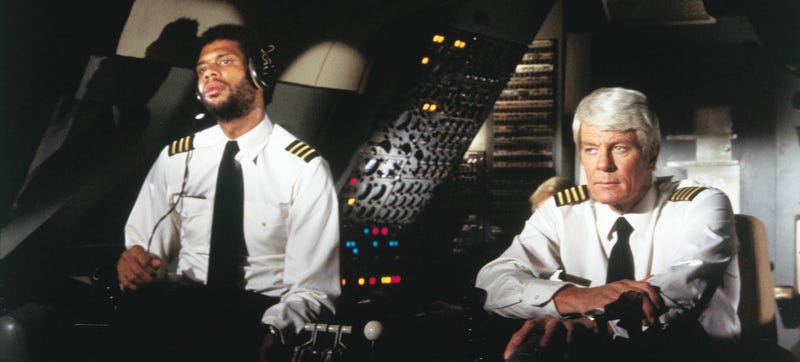 If you were to ask me, I would say that the worst part about traveling is the actual traveling part. I hate flying. I hate airports and I mostly dislike planes. But if we want to go anywhere in a reasonably short amount of time, flying is the way to do it, I suppose.

Of course, that doesn't mean crazy shit can't happen. In fact, it seems like crazy shit happens to you people all the time! It actually makes me feel better because none of my experiences have even come close to being this insane.
Last week, I asked you guys for your most terrible airplane stories. I got a few hundred responses—with many of them involving vomit. Lucky us!