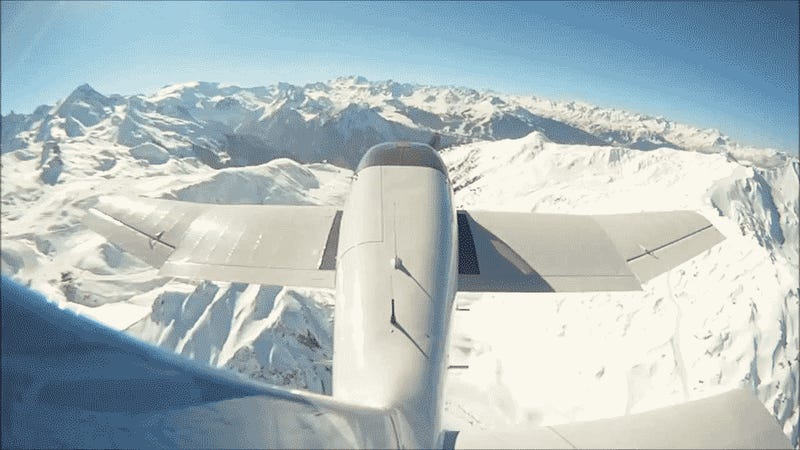 Humans like to be able to reach every point of the planet, don't we? That sometimes means going by car or, even, by foot with a machete. To go further into the globe we still have to use some trusty (and often old) planes, which means we need remote airports.
Here are ten locations around the globe that make you take a good look at the pilot before takeoff:
---
10.) Wiley Post–Will Rogers Memorial Airport, Alaska
The farthest north airport in the US is used by an average of 33 planes every day. That makes it a very busy airport compared to the rest of the list.
Epic Cheese commented on For Sweden's suggestion: